Why Dallimore Experts in Luxury Real Estate in Marbella
Enthusiastic, efficient and ethical, NCH Dallimore Marbella brings more than 35 years' experience to the business, along with a wealth of local knowledge and an impeccable understanding of the luxury property market in Marbella and most select areas of the Costa del Sol including Benahavis, Estepona, Sotogrande and Málaga. We offer our clients insider knowledge of absolutely the best and finest properties and great investments in luxury real estate.
As such, much of our business comes from referrals by our valued clients who recommend us to their friends, families and networks. In some cases, we are dealing with third generations of families, who place their trust in us for all their property needs as the testimonials on our website attest.
Dallimore Marbella has an extensive network of trusted professionals including lawyers, bankers, developers, architects and interior designers to ensure the buying process is smooth and efficient.
And when it comes to after-sales service, with in-depth knowledge of the lifestyle and leading professionals in every field, we have been helping clients source maids, chefs, event managers, babysitters, private school places and everything they may need to seamlessly settle into Marbella society.
We pride ourselves on our highly personalized, bespoke services with the express aim of continually exceeding our clients' expectations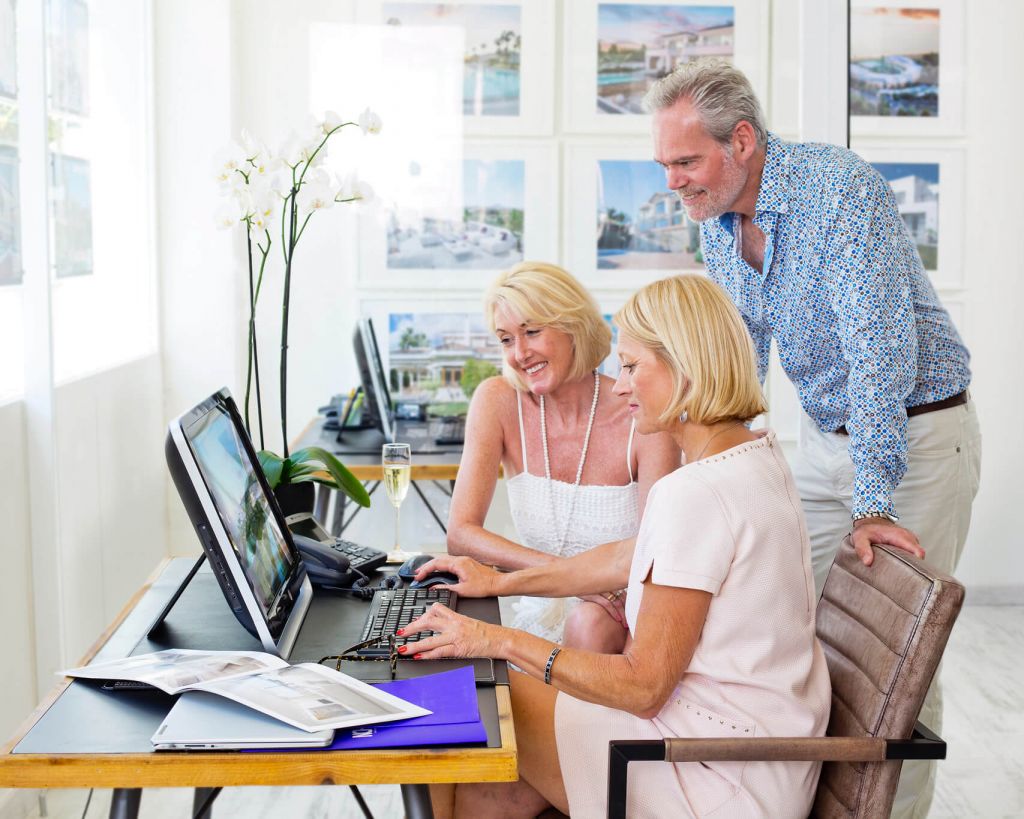 Leaders in new contemporary homes
Specializing in an extraordinary portfolio of the best New Contemporary Homes in Marbella, the NCH Dallimore Marbella team pride themselves on sourcing absolutely the best personalized property portfolios to satisfy the demands of the discerning buyer of primary residences, holiday homes and investment properties in the Marbella area and select locations along the Costa del Sol.
Why buy with NCH Dallimore Marbella?
With an international clientele and a global outreach, NCH Dallimore Marbella offer a bespoke property finding service tailored to your individual requirements.
Insider knowledge of the luxury property market, and a privileged network allows NCH Dallimore Marbella to accurately match the buyer with the properties that fulfill your needs and adapt to your budget.
NCH Dallimore Marbella will respond quickly to your enquiries, listen to your priorities and needs, show you the best possible portfolio of suitable properties and tirelessly hone your property search until finding the home or investment you desire. We have years of achieving the best possible ROIs for our valued clients' property purchases.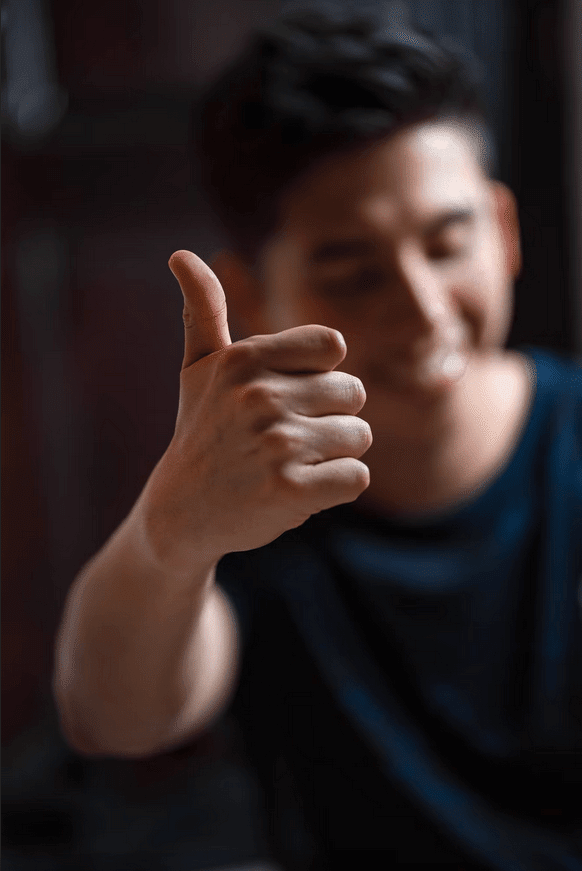 Long-standing loyal clientele
A loyal clientele, built up over 30 years, is the benchmark of the level of professionalism and success of NCH Dallimore Marbella's commitment to delivering quality service to our buyers, sellers and investors in luxury real estate. Our business thrives thanks to repeat business and many referrals from our valued clients and investors.
Absolutely the best new luxury developments in Marbella
With a vast network of industry insiders, developers and investors, NCH Dallimore has knowledge and access to the very best properties available along with a plethora of off-market properties. Working closely with the best architects, we secure off-market listings that are available to our clientele in exclusivity.
With a mouthwatering selection of villas, townhouses and apartments available from Málaga to Sotogrande, among the unique exclusive properties offered by NCH Dallimore Marbella you will find:
Breathtaking beachfront properties
Luxurious Marbella mansions & modern masterpieces
Gorgeous golf properties on the best courses
Superb building plots in the best locations
Characterful country properties
City apartments & penthouses
Hotels & Refurbishment properties
Prime Land for Villas & Developments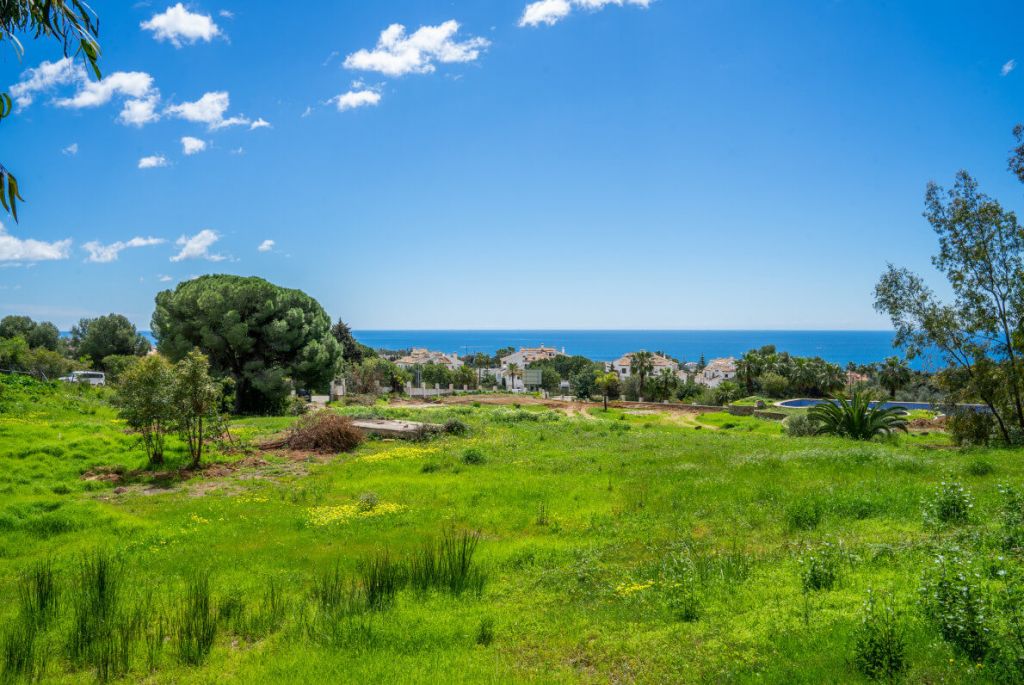 Highly profitable investment portfolio
Through our extensive network of professional and property owners, we can offer an excellent portfolio of profitable investment properties with proven potential for exceptionally high return on investment. Such properties include large and small hotels, buildings and villas to refurbish and prime building plots in excellent locations.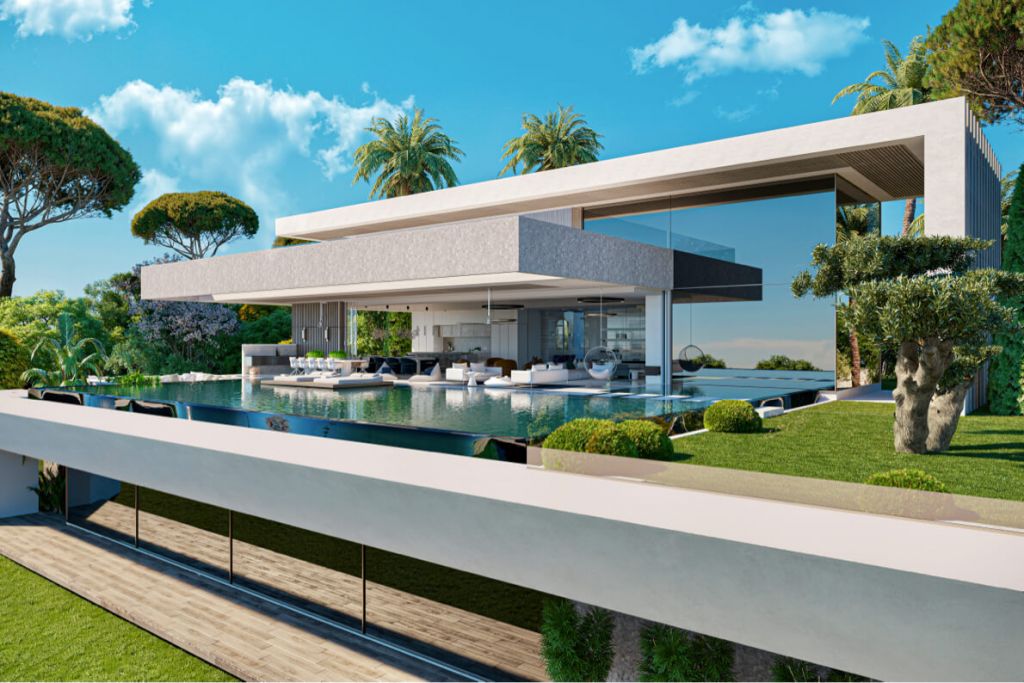 Dallimore D-luxe designs Exclusive portfolio of luxury designer villas
Through our extensive network of professional and property owners, we can offer an excellent portfolio of profitable investment properties with proven potential for exceptionally high return on investment. Such properties include large and small hotels, buildings and villas to refurbish and prime building plots in excellent locations.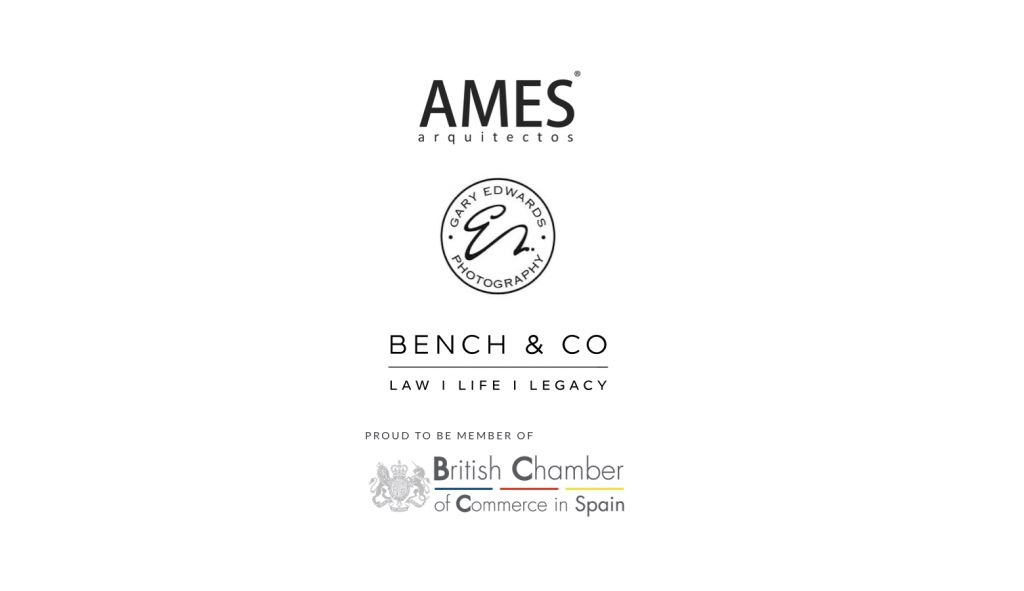 Our Trusted Business Partners
NCH Dallimore Marbella is a transparent and highly reputable company that has a thorough knowledge of the property market in Marbella and the Costa del Sol.
It has built up strong, long-standing relationships with several excellent business partners and associates whom have since become very valued members of the team.
All the partners listed are extremely professional and highly recommended.
Dynamic property marketing services
When you decide to buy or sell a property with NCH Dallimore Marbella, our aim is to find you the perfect home, or the ideal client to purchase your property. To do this, we are constantly updating our marketing activity to expand our network, our portfolio and source the best clients.
Web searches are key to the property market – particularly in Marbella when a high percentage of buyers are from other countries. Many of our buyers find us through our beautiful, high quality, constantly updated web presence – which has helped establish NCH Dallimore a leader in the luxury real estate market in Marbella.
How do we reach our buyers
Maintain a dynamic international web presence
Interact daily with our long-standing database of returning customers
Nurture our relationships with our network in the local community
Promote our best properties and exclusives through our well-read newsletter
Inform our customers of local property trends and lifestyle news through our newsy blogs.
Keeping up with marketing trends, we give instant exposure to new properties and exclusives on social media
Advertise in select magazines for international luxury properties
Network and synergy with purveyors of luxury items, yachts, cars…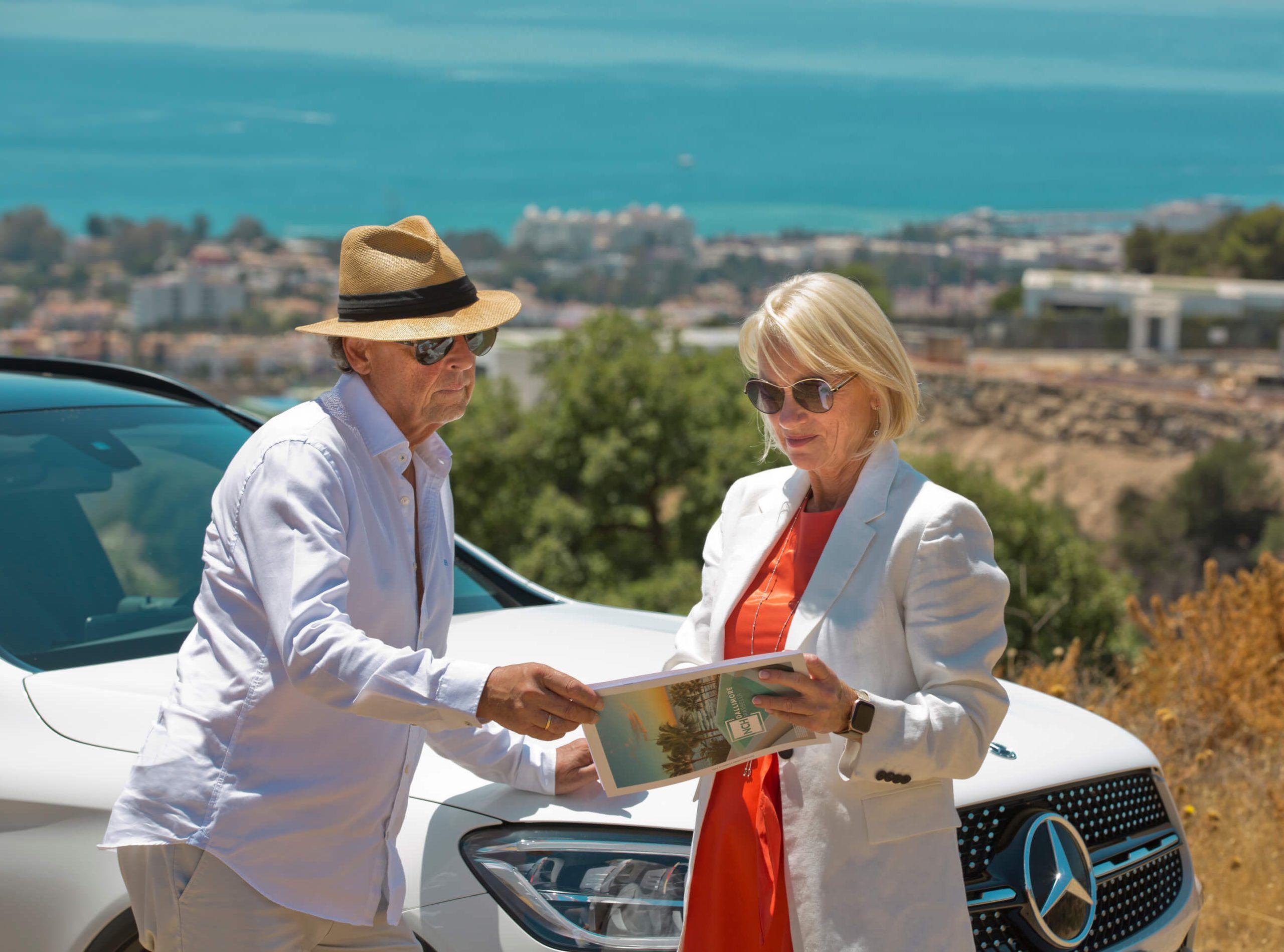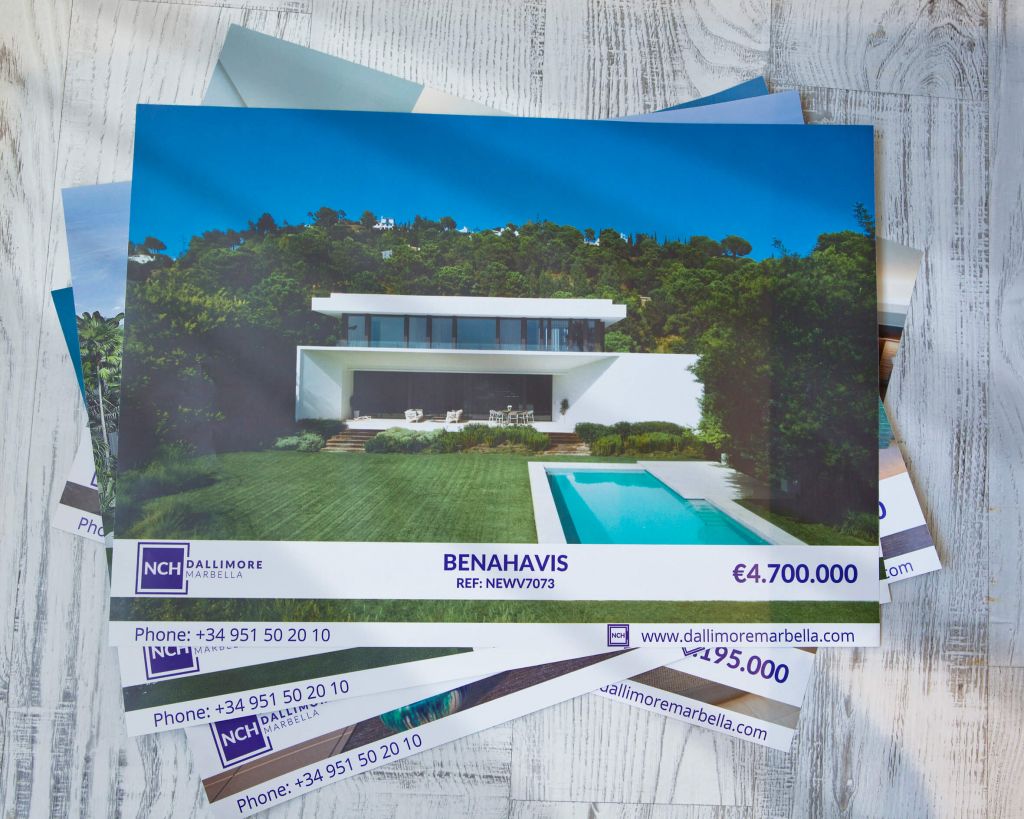 Selling your property in Marbella & Costa del Sol
Once you decide to list and sell your property with NCH Dallimore Marbella, we will do everything possible to give your property the exposure it needs to reach the right potential buyers.
We will help you establish the correct selling price for the current market – and if we think your home needs a little TLC before photographing and bringing to market – we can advise you on home staging.
Pricing your home correctly greatly enhances the chances of finding a buyer. Experience has shown that overpricing is off putting to potential buyers. If your price expectations are more than we'd recommend, you could also have a professional survey of the property and obtain an official valuation.
To sell your property we:
Establish the correct price point to attract interest.
List your property with a detailed, enticing write-up prepared by our marketing savvy in-house communications team.
Take professional photography of your property to show it in absolutely the best light. With exclusive and unique properties we take professional videos. We also carry out video walk-throughs for interested buyers before in-person viewings.
Prepare a marketing strategy to promote your property to the correct audience.
Promote your property on the best quality Spanish and international property portals.
If you list your property with NCH Dallimore Marbella in exclusivity – we will go the extra mile to make sure your property is seen by the right potential clients.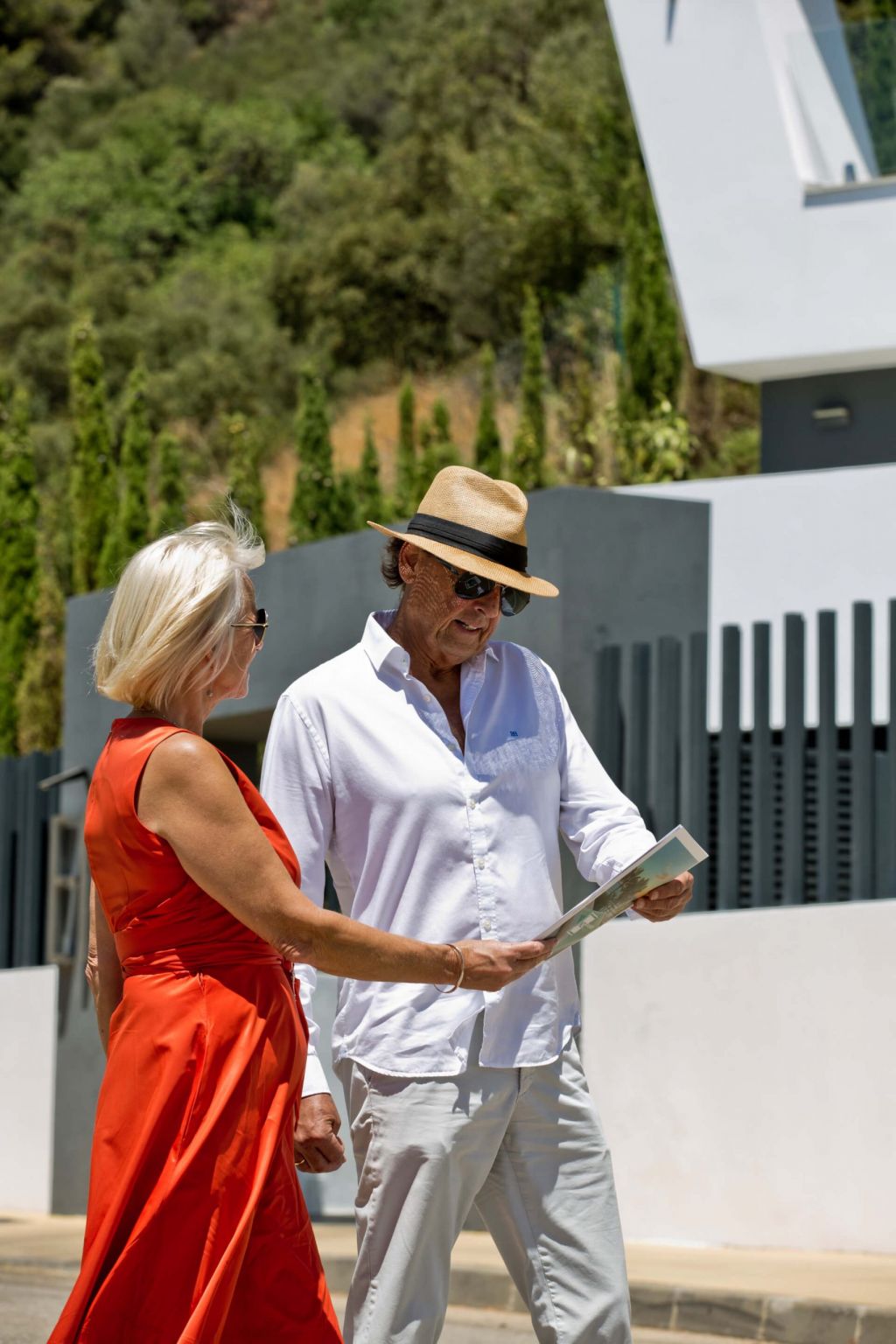 Viewings
As your selling partners, we as realtors will carry out all the viewings with the potential buyers – saving you valuable time and energy.
The advantage of having an agent is, we are your key holders, and can organize cleaning and garden maintenance on-going and prior to viewings.
In today's market – many of our buyers live in other countries and request video walk-throughs of properties they are interested in. We regularly organize this with our in-house marketing team, and it can be a very effective way of narrowing a search, or even selling "site unseen".
Negotiating a sale
If an offer is forthcoming on your property, we will negotiate the best price on your behalf. And once an agreement is reached, then we work along with reliable legal and financial professionals to complete the sale smoothly and efficiently.
Buying property in Marbella & Costa del Sol
Our personal network, both locally and internationally is fundamental to our success in purveying luxury real estate and providing the best service to our valued clients.
When you become a client of NCH Dallimore, we build a relationship of trust – and act in your best interests to find you not just a new home, but a new fulfilling lifestyle.
With more than 30 years' experience in luxury real estate, NCH Dallimore Marbella is a small yet dynamic agency committed to providing the best luxury real estate service in Marbella.
Our friendly and professional team will invest time in getting to know you and your requirements. We ask the right questions to hone in on the best property search possible for you – and efficiently set up viewing tours for you at the properties you can't wait to see.
Our superb property portfolio reflects our in-depth knowledge of the area and the market. We offer everything from outstanding luxury villas to affordable luxury apartments, townhouses, frontline beach and golf properties, plots of land and unique homes. Specializing in contemporary homes we have a mouthwatering selection of modern villas & apartments to signature homes by leading architects.
We appreciate that you may be buying a property in Marbella as a primary residence, second home, as an investment or rental property – and we have everything at our fingertips to bring your dreams alive.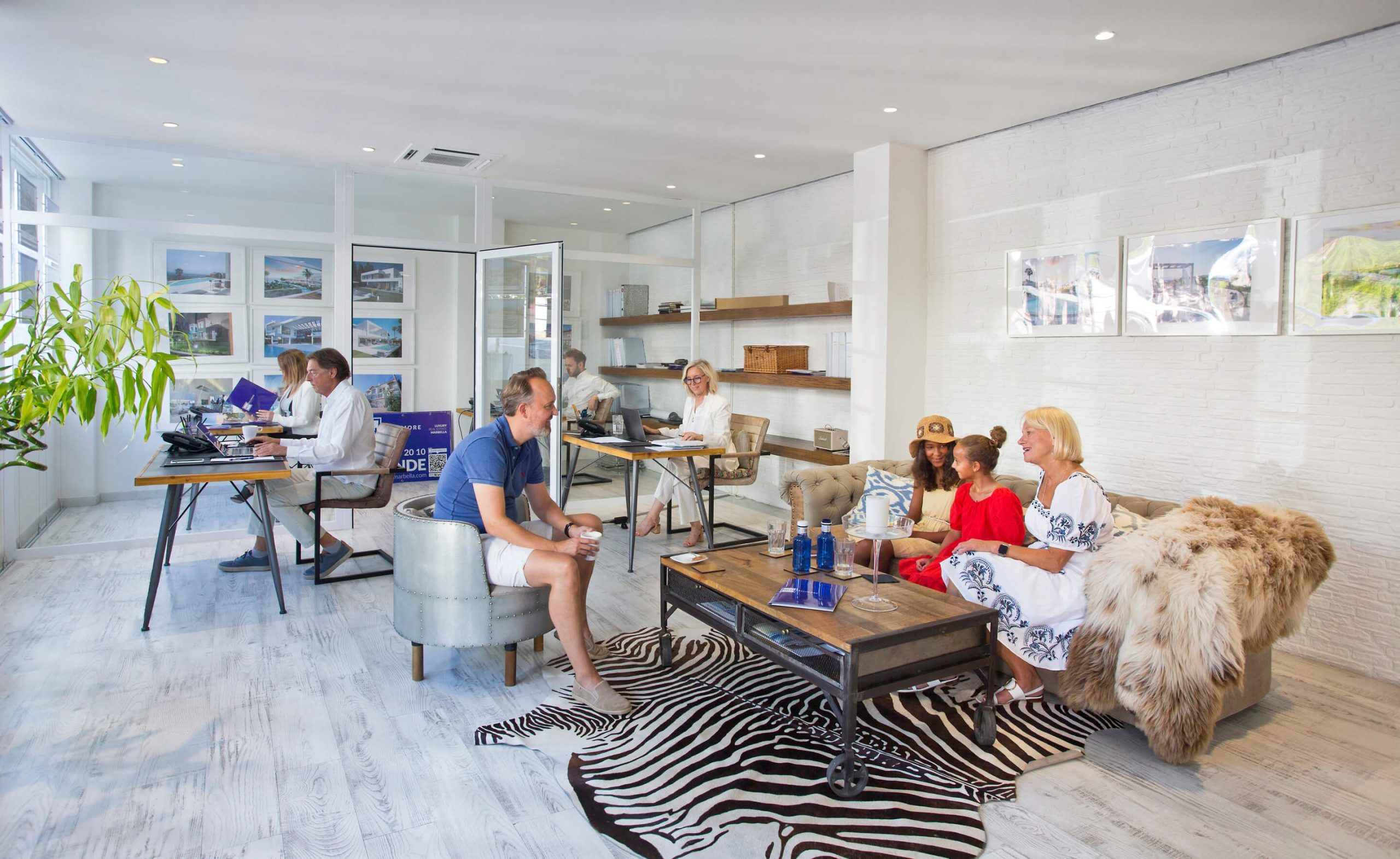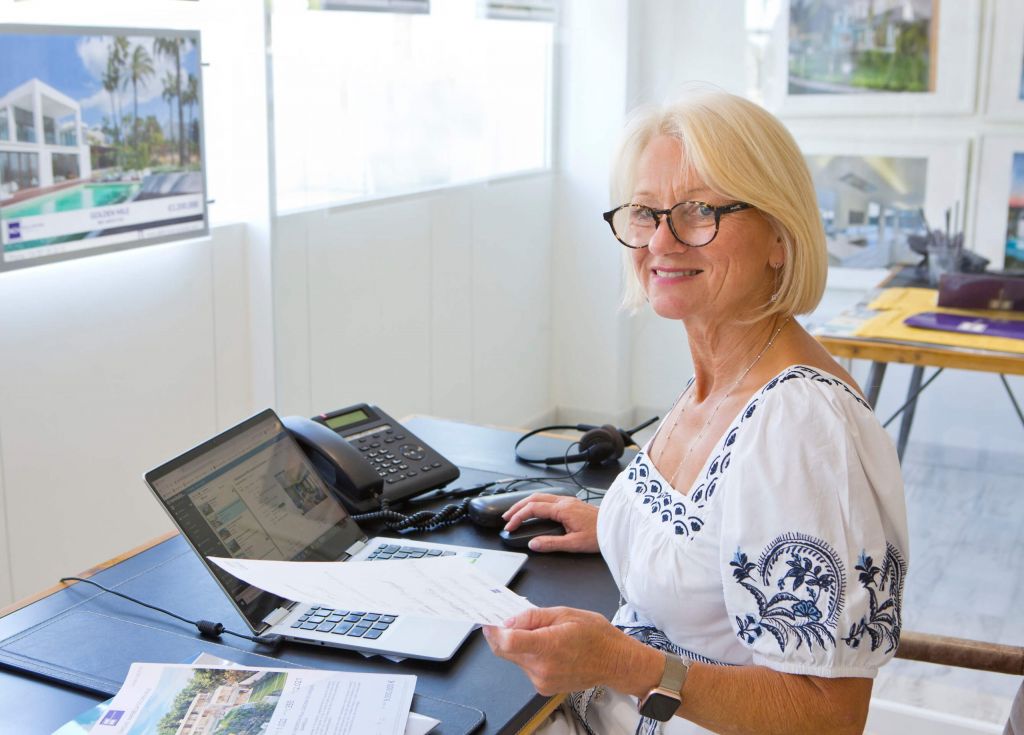 On-going support & after-sales services
Once you find a property, NCH Dallimore Marbella will do everything possible to help you enjoy your new home. Your wish is our command – whether you need cleaners, refurbishment, utilities connecting or interior designers. We can also help you rent out your home and maintain it while you are away.
With an effective network of agents, architects, developers, interior designers, builders, lawyers, finance experts, surveyors & professionals – as well as heaps of lifestyle advice for schools, activities, areas, hobbies and exploring the area – at NCH Dallimore Marbella we really do make dream homes come true.