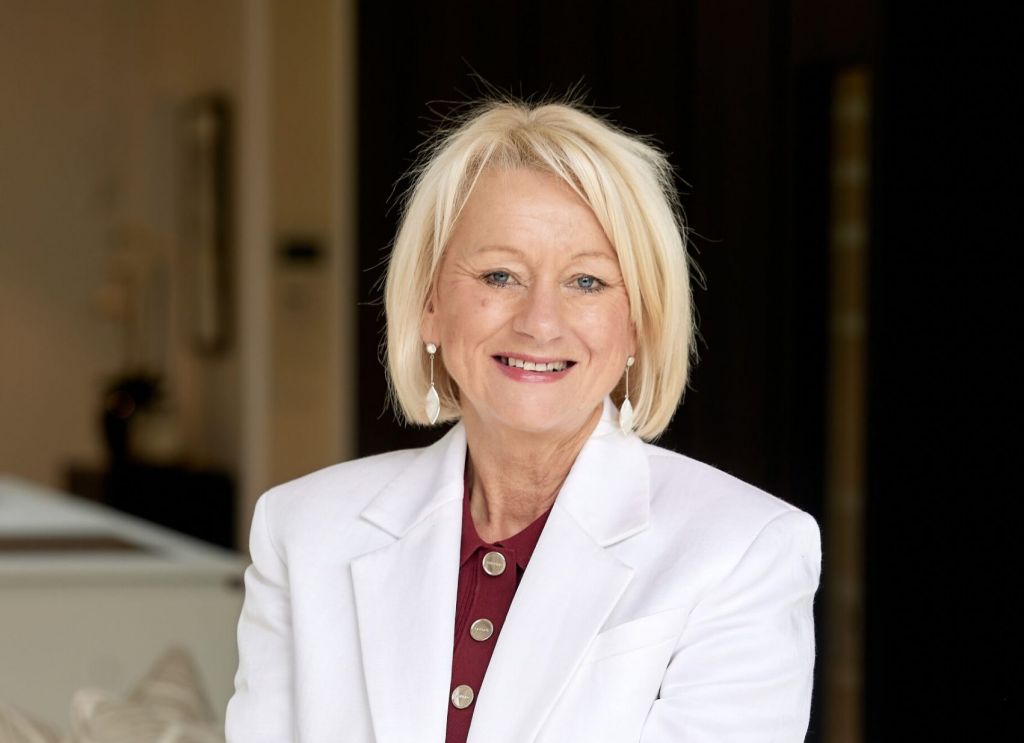 Diana Dallimore Founder
Diana has 35 + years' experience in purveying luxury real estate in Marbella. Diana is passionate about luxury real estate and highly knowledgeable about the market and the opportunities for profitable investment in Marbella real estate. Diana's long-standing clientele are testament to her proven track record in the fast-changing Marbella property industry. With an excellent network of key developers, lawyers, agents, financial advisors, architects and designers, Diana works closely with an "inner circle" of top professionals to provide the very best services to clients of NCH Dallimore Marbella. Diana loves golf, and plays with clients at top courses including Finca Cortesin. Languages spoken: English, Spanish, French.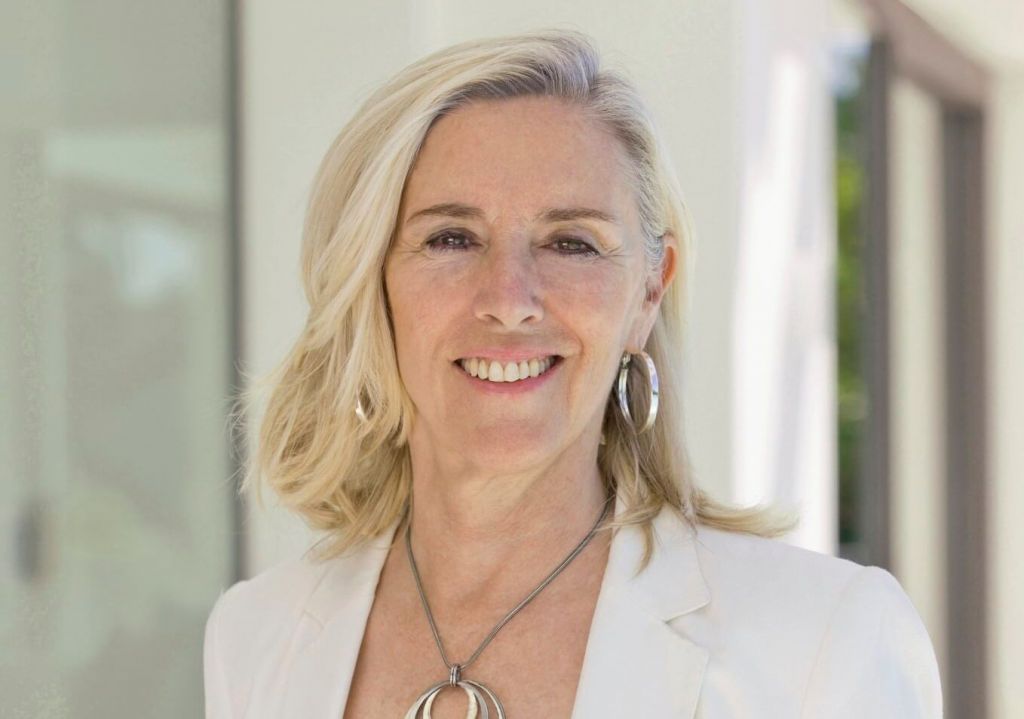 Louise Cook-Edwards Communications Manager
Louise has 35 + years' experience in international media. A passionate writer and communicator with intricate knowledge of the Coast and a love of Spain, Louise brings to life all of NCH Dallimore Marbella listings, literature, website and blogs. Louise has a BA Honours Degree in English/Spanish Literature, and has lived in Spain since 1988, immersed in top quality media. As a well-known editor of lifestyle and property publications and international PR consultant for top brands, Louise has her finger on the pulse of the lifestyle of the movers and shakers in Marbella and loves the natural beauty of Andalucía. Louise is bilingual in English and Spanish.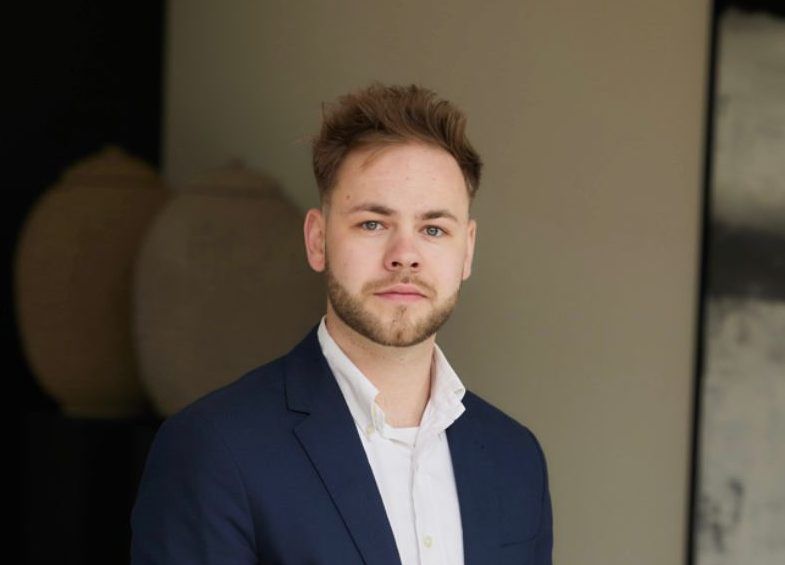 Bas de Boer Internet Marketing Manager
With a passion for on-line marketing, Bas ensures the NCH Dallimore Marbella property portfolio of exciting new contemporary homes reaches a wide-ranging audience of buyers seeking homes in Marbella. Through our constantly updated web presence, Bas connects the company to unique property offerings from Málaga to Sotogrande, while attracting buyers and vendors of multiple nationalities. With a Degree in Project Management, Bas loves exploring activities in the area and sharing his love of Marbella with NCH Dallimore Marbella clients both in person and on social media. Languages spoken: English, Dutch, Flemish, French, Spanish.