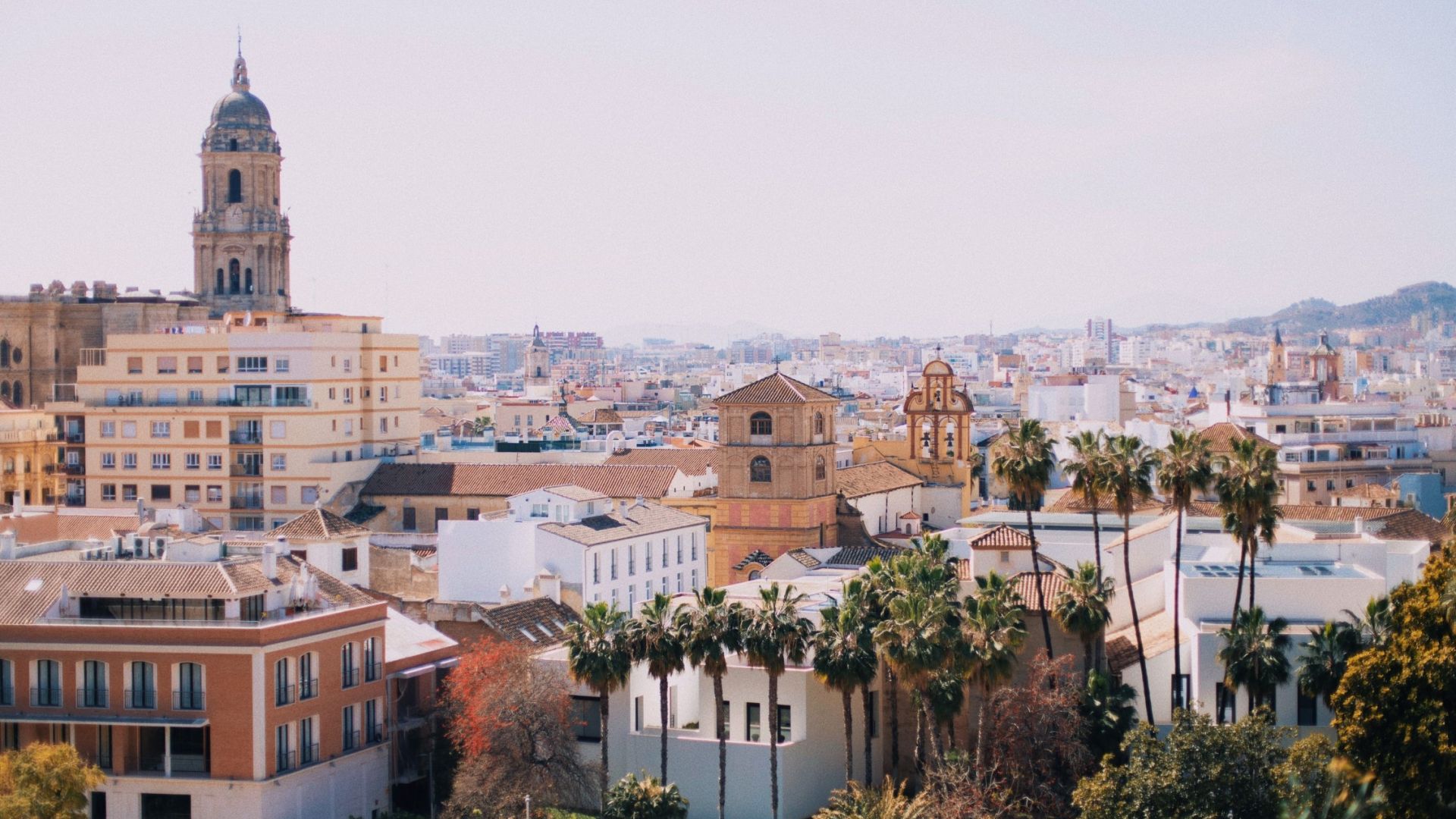 Invest in loft living in Malaga city
Jul 13, 2022
Fantastic, modern "loft" style apartments in characterful historical buildings in the heart of Málaga's cultural & social centre starting at competitive prices.  Ideal for city living & rental investment.In recent years the city of Málaga has become full of life – and world renowned as a vibrant, thriving centre for cultural life, art, gastronomy and a buzzing social life.
Málaga has it all, beautiful buildings,  a fabulous new leisure port, superb museums, leading art galleries including the Picasso Museum and the Centre Pompidou, along with world class music and theatrical events, and a thriving café society. The heart of Málaga city is also just a stone's throw from some of the area's most attractive beaches.
Not surprisingly, Málaga is now the third most visited city in Spain, with an astonishing 1.3 million visitors a year. The city's popularity as a tourist destination is driving up demand for quality residential and investment properties – and attracting buyers both locally and internationally.
This intense focus on the city has driven up standards in the property market, and many of Málaga's most beloved historical buildings have been lovingly converted into sleek new "loft" style apartments which offer the highest standards of modern Mediterranean city living.
Modern Málaga Property: for Business or Pleasure
We are pleased to offer a selection of fantastic apartments in the city's cultural centre; modern conversions of beautiful old buildings. Hidden behind the original facades of the centuries old houses you will find fabulous new gems; light, airy studios, 1 bedroom, and 2-bedroom apartments, featuring the best in modern design, maintaining characterful features such as beamed ceilings, while transforming the space into desirable new urban living space with mezzanine floors, chrome, glass and open brickwork.
With rental yields averaging approximately 8 per cent, these sought-after properties represent fantastic investments for personal enjoyment or rental potential. These properties have to be seen.
We look forward to your enquiries and showing you these wonderful homes for modern Mediterranean living in the heart of Málaga.
Investing in Málaga
We are very proud to say that we have access to over 100 buildings/blocks located in Málaga City, all in different price categories.
If you are interested in either commercial or residential investment in this fast growing city, please get in touch via phone or email.
info@dallimoremarbella.com
+34 951 50 20 10