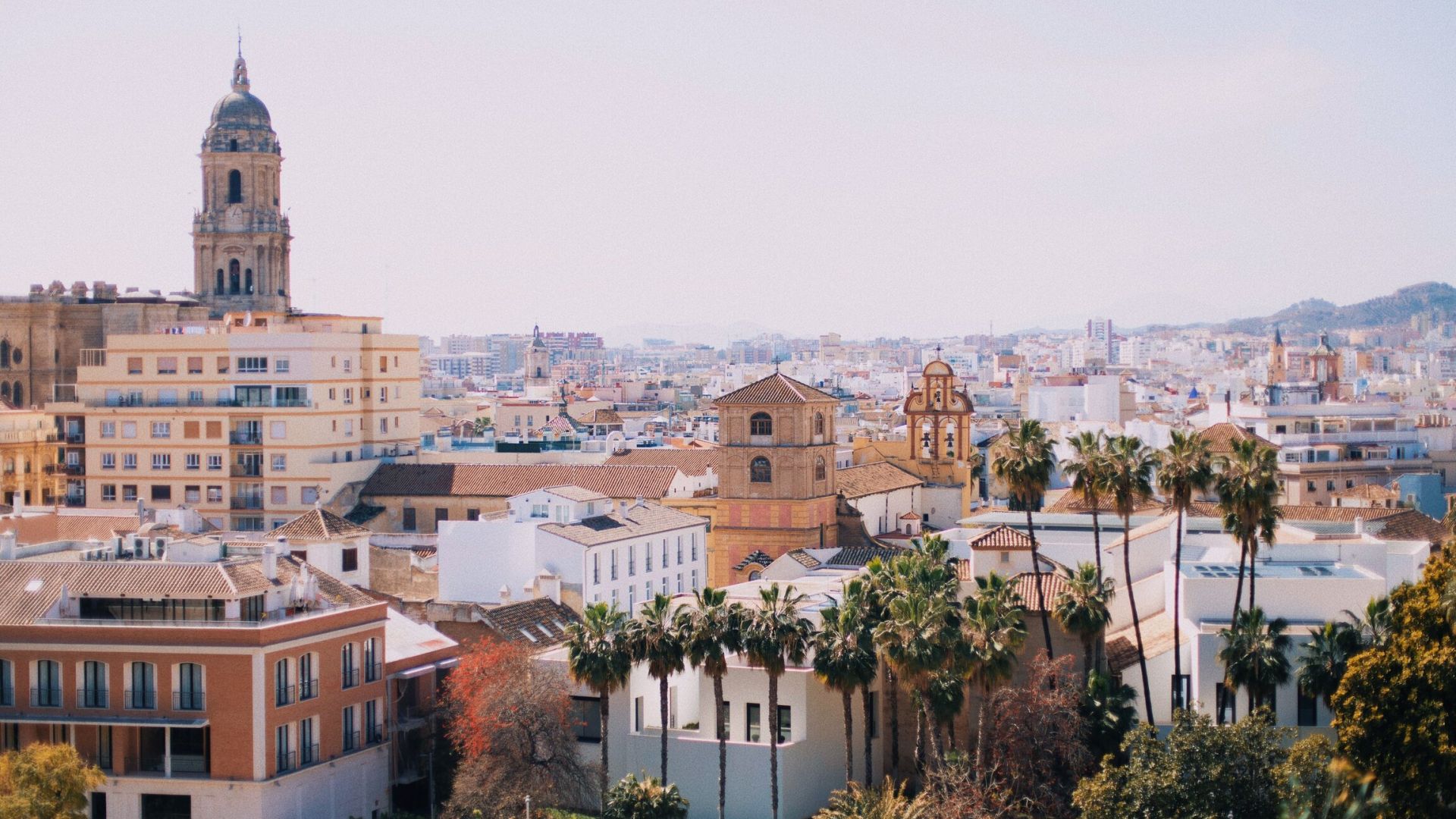 EXCELLENT PROPERTY INVESTMENTS IN MALAGA CITY
Sep 22, 2022
NCH Dallimore Marbella is thrilled to bring to market some of the best properties available in thriving Málaga city.
Thanks to the revitalized historical centre, new luxury properties bringing up prices and a host of investments in cultural life and infrastructure, Málaga city currently has one of the most investable real estate markets in Europe. The current annual return on investment stands at 13.6 per cent.
With prices per square metre rising, there has never been a better time to invest in Málaga, where refurbished historical building for residential and touristic use are in great demand.
NCH Dallimore Marbella has access to no less than 190 highly investable buildings in key areas of the city. With everything from stunning historical buildings and palaces from the 19th and 20th centuries with gorgeous facades, commercial properties and buildings that are ideal to convert into boutique hotels and blocks of touristic apartments, we can source your ideal investment.
We also have at our disposal buildings that have been completely refurbished, licenced for rentals and are ready to move into.
With prices ranging from 1- 80 million € per building, whatever the project, we have the Málaga real estate to make it happen.
The centre of Málaga has largely been pedestrianized, and with a host of international tourist attractions including the Picasso Museum, the Thyssen Museum of Málaga, the Centre Pompidou, as well as the new Soho Theatre of Antonio Banderas, the city has become one of the leading destinations for cultural city breaks.  The legendary tapas scene and outdoor bars and restaurants give Málaga's streets a year-round buzz. The leisure port and beautiful beaches close by complete the scene.
Well connected to 135 worldwide destinations by Málaga international airport, and all over Spain thanks to the high-speed AVE trains, Madrid can be reached in just 2.5 hours, not surprisingly, Málaga is attracting ever higher numbers of tourists, with 1.2 million visitors registered in the first quarter of 2022.
The technology park has also attracted many leading companies including Google to set up bases, bringing with them highly-qualified professionals, which has led to even higher demand for quality homes to purchase and for long-term rental accommodation.
The real estate market in Málaga is moving fast, with a large number of international buyers moving into the city.  If you are looking to take advantage of this exciting and unique market, NCH Dallimore Marbella is here to help you find you the best possible investment.
Please contact us on Tel: 951 50 20 10 or email: info@dallimoremarbella.com