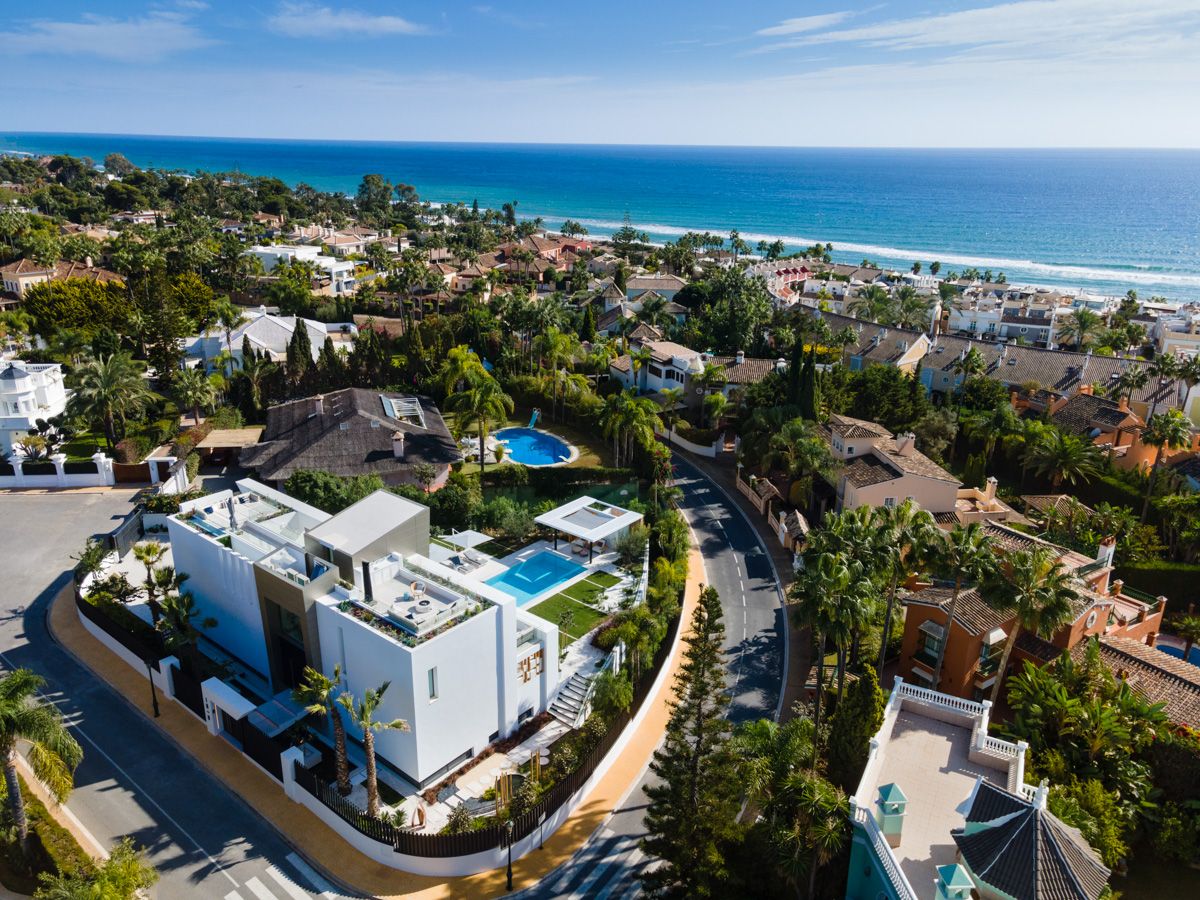 Marbella East. Beaches, Golf & More
The area to the east of Marbella offers a rich array of beautiful neighbourhoods in which to reside, with the advantage of being close to the best beaches in the area.
Close to the town centre is Río Real, sitting in an elevated location, bordering the gorgeous golf course, and leading down to a beach with breath-taking views of the bay of Marbella, developments old and new will enjoy an injection of upscale leisure when the Four Seasons Hotel & Resort opens in the near future sparking a new wave of sporting and gastronomic delights.
Focused around the beautiful Río Real Golf Course, within the course is the stylish Rio Real boutique hotel which offers fine dining.
Rio Real
This neighbourhood which is less than 5 minutes' drive to the centre of Marbella offers some very attract real estate options, including established and new-build villas, leafy developments, and the newly renovated Torre Real which now features Miami-style loft apartments with outstanding panoramic sea views.
At the foot of the hill, directly across to the beach you find fabulous beachfront properties, and the fashionable Trocadero Arena restaurant.
A few minutes' drive further east brings you to Los Monteros, where Malaga's own Hollywood star Antonio Banderas owns a villa. Close to beautiful beaches, golf courses, the 5-star Hotel Los Monteros and the spectacular area of Altos de Los Monteros, this smart residential area has an array of classic and trendy beach venues including Los Sardinales restaurant, and La Plage Casanis Beach Club.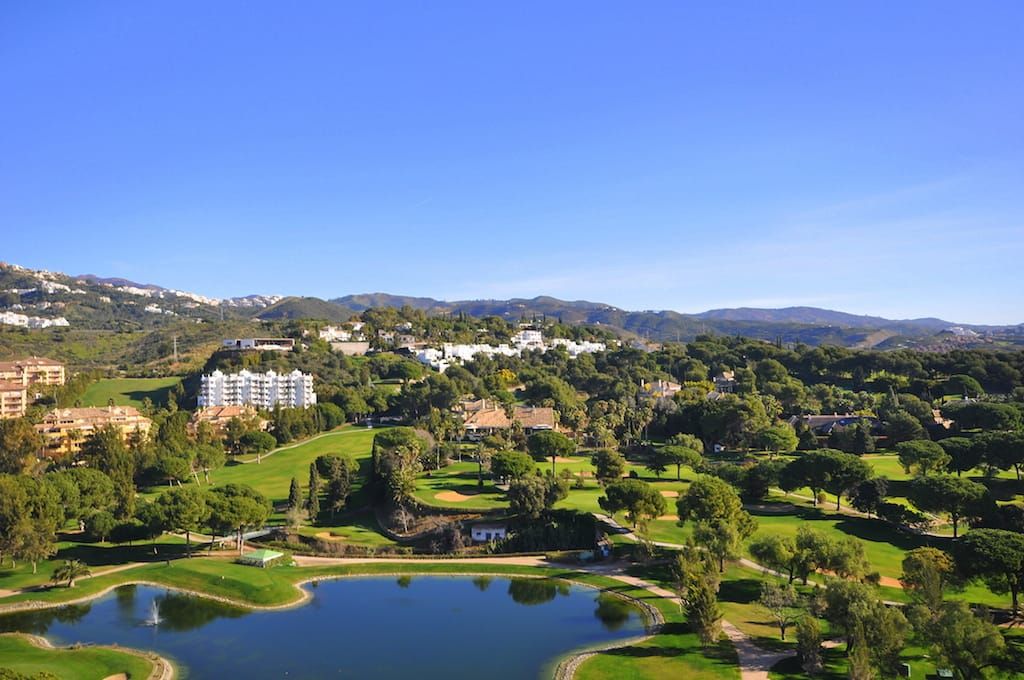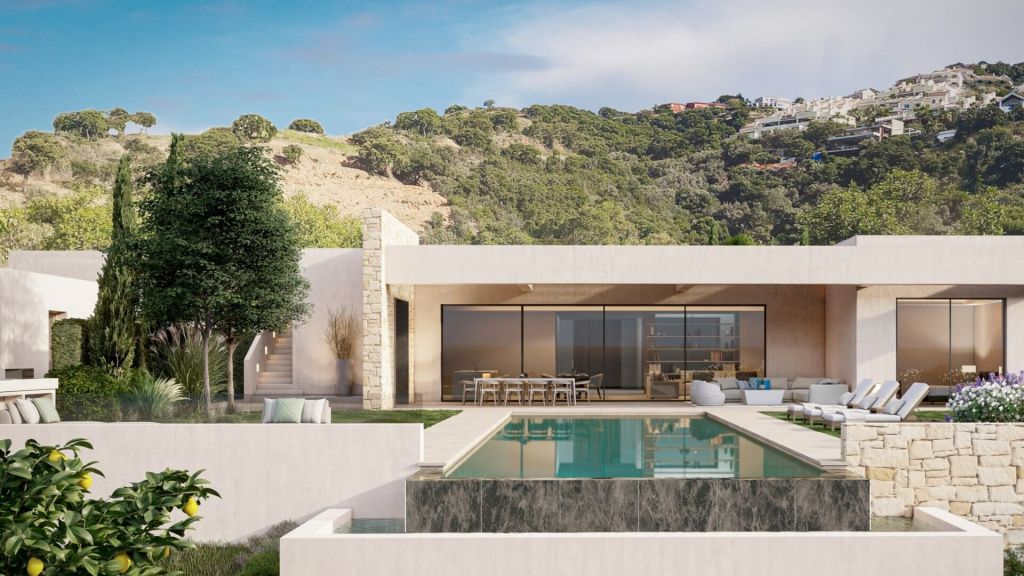 Living in Altos de Marbella
"I have lived in Altos de Marbella for many years: I simply love the incredible sea views – particularly the stunning sunrises and sunsets – and with recent innovations in the area, I am very pleased to call this neighbourhood my home. Close to golf, great beaches, the Costa del Sol Hospital, and Marbella town, and now the site of some spectacular contemporary new builds, Altos is an excellent address and a great place in which to invest. Land prices are still below average for Marbella, which is excellent news if you are planning on building your own dream home. If this appeals to you, do get in touch and I can help you select a plot and set the exciting process in motion."
Diana Dallimore
Founder
View plots in Marbella East
Bahia de Marbella & Las Chapas
Continuing along the coast, further east, on the beach side of Bahía de Marbella and Las Chapas you can find plenty of villas, large, small, old and new, with beach bars a plenty including the excellent Nosso and Luumar.
On the hill side of this stretch of the coastal highway you find some excellent golf courses, including Santa Clara, Marbella Club Golf Resort and Greenlife Golf.
Long-established residential areas El Rosario, Elviria and La Mairena are very desirable neighbourhoods in which to live, and have long been home to a varied international community, drawn to the proximity of the beach, sport and leisure facilities, along with several excellent Spanish and international schools, including: Las Chapas, Ecos, Colegio Alborán, the German school and the English International College.
All very well-established communities, shops, supermarkets, commercial centres and many restaurants and bars abound.
Again, the beaches are populated with superb restaurants and beach clubs, including the internationally renowned Nikki Beach, and Los Cano. Very popular with second home owners and holiday makers, there is a wealth of quality property to purchase east of Marbella, within 10 minutes' drive of the town centre.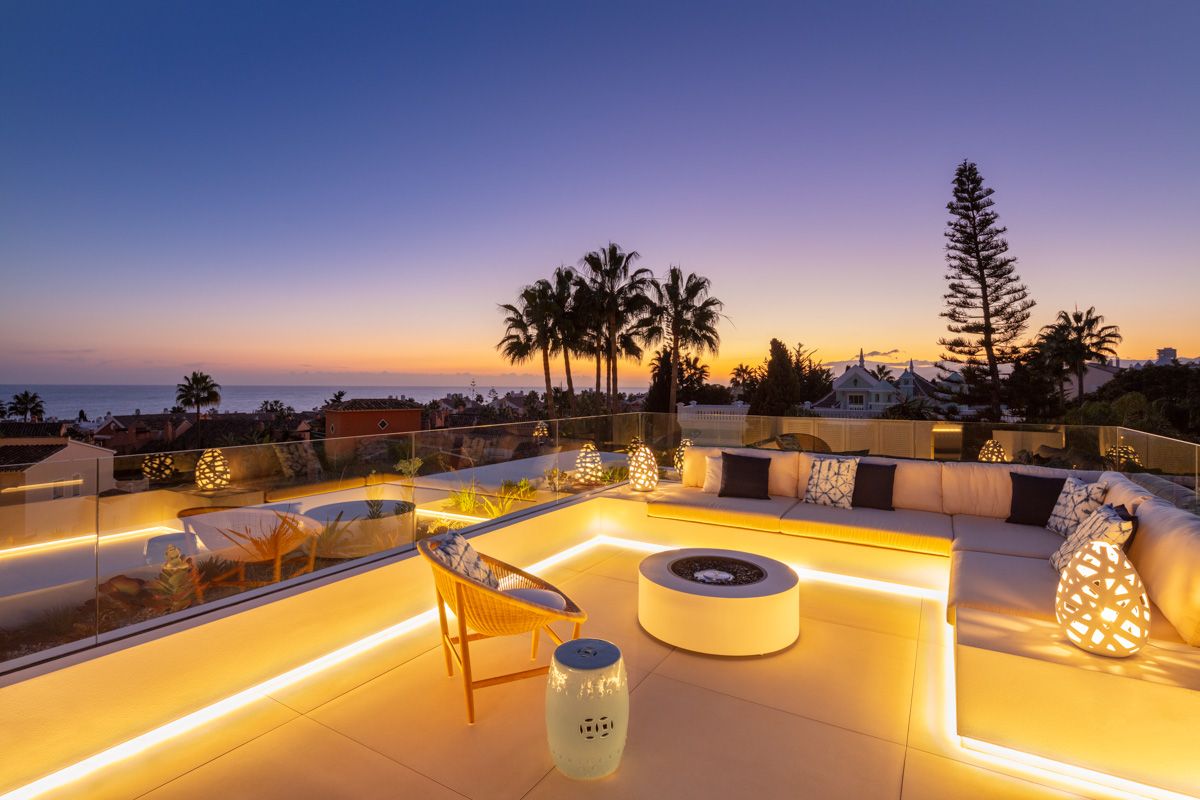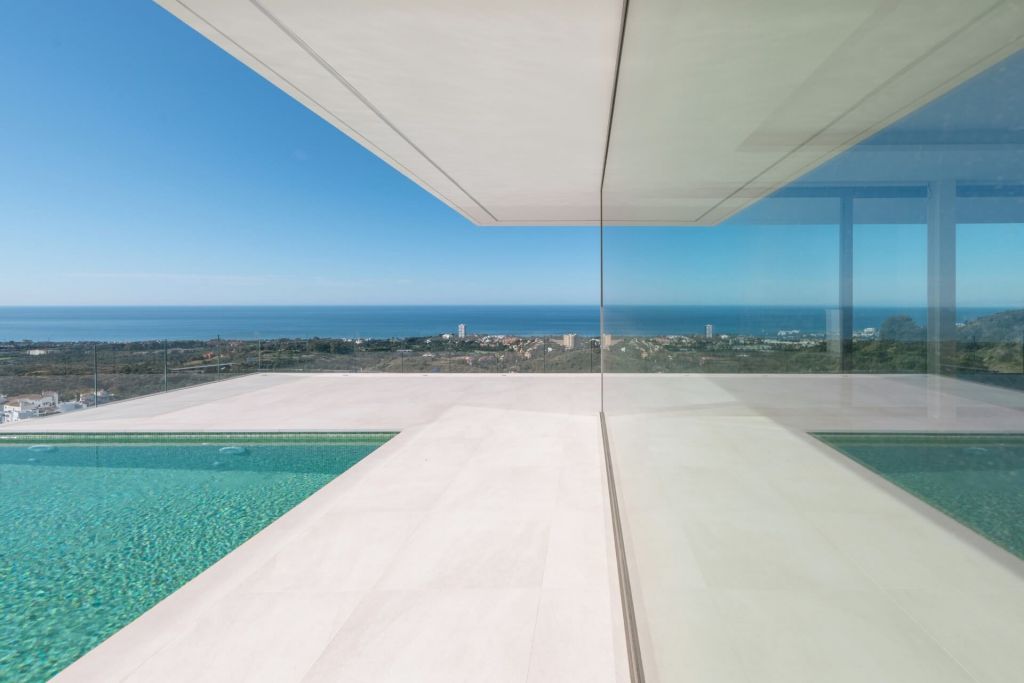 Cabopino
Completing the municipality of Marbella to the east is the delightful port of Cabopino – a bijou leisure port, next to an area of protected sand dunes and pine forest.
The recent addition of wooden boardwalks traversing the dunes is a wonderful place to walk, while conserving the nature and wildlife of the area.
The port is surrounded with apartment blocks, and replete with restaurants and bars, the harbour is pleasantly busy all year round. Close to shops, beaches and golf courses, Cabopino has attractive established and new properties including beautiful contemporary villas frontline to the golf course with fantastic sea views.
Immediately east of Cabopino the municipality of Mijas-Costa begins.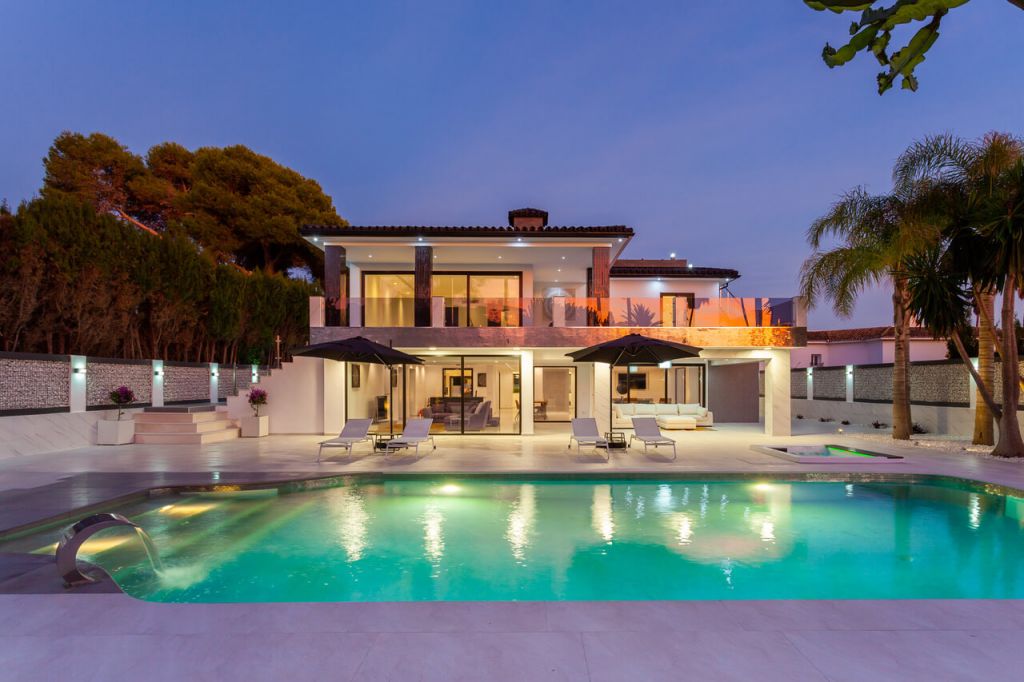 From Calahonda to La Cala village
Stretching from Calahonda to La Cala village, the area has the largest community of foreign residents on the Costa del Sol, and accordingly, offer a rich portfolio of properties, beachside, on golf courses and hillside developments with stunning panoramic sea views.
Spreading across the coast to Fuengirola, and inland towards Mijas village, Mijas-Costa is a popular area with residents and visitors alike, offering a blend of traditional villages such as Mijas in the hills, and La Cala on the beachside. The boom in new properties in recent years has created a wealth of choice of properties, from attractive new developments, affordable contemporary villas and plenty of older properties to renovate and bring up to modern standards.
Real Estate Experts in Marbella East
"What I love about Mijas-Costa is being just minutes away from the beach. It's such a family-friendly area, with plenty of activities for children and good restaurants. The area is very established, and while properties offer many of the same facilities as those in Marbella, the prices are lower. We have some excellent properties in in Calahonda and La Cala that I would love to show you!"
Carly Love
Sales Assistant
Contact us