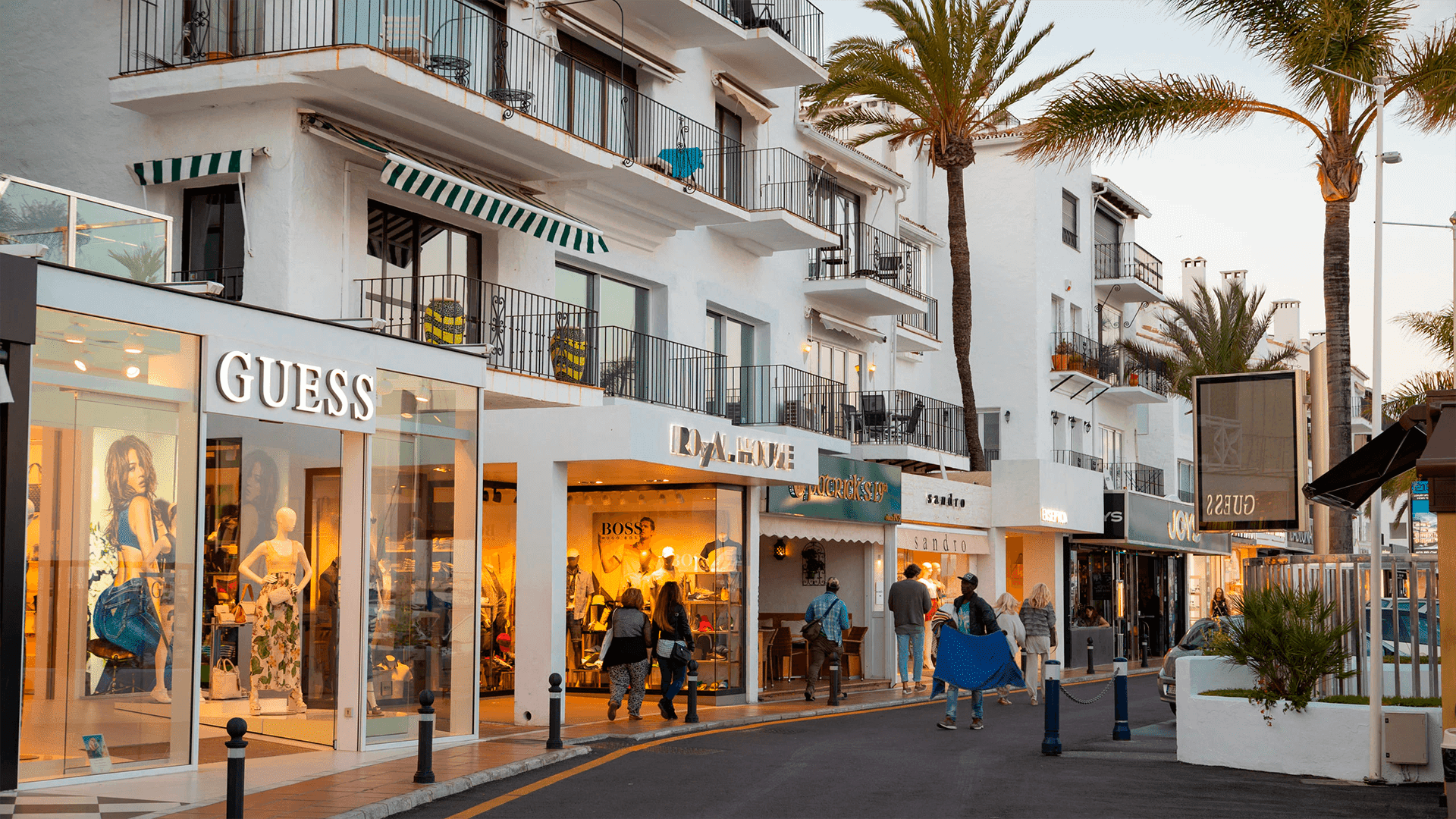 Puerto Banus Guide
The world-famous leisure port of Puerto Banús has played a huge role in forging the reputation of the Marbella as a glamorous international resort. At the western extreme of The Golden Mile, just 8 kms south west of Marbella town centre, you find the world-renowned luxury leisure port.
Puerto Banús was designed and built in 1970 by local property developer José Banús as a luxury marina. Taking design inspiration from the typical white villages of Andalucía made Puerto Banús a timeless tourist attraction, and a magnet for glamorous visitors and celebrities. Over the decades the port has thrived and grown to become a waterfront playground populated with impressive yachts, designer shopping, international restaurants such as Antonio, Aretusa, Tango and Naga and buzzing nightlife front and second line – attracting in excess of 5 million visitors a year.
Having celebrated its 50th anniversary, Puerto Banús is now world-renowned as a luxury leisure port where literally millions of visitors flock annually to enjoy the spectacle of the luxury yachts floating invitingly on the waterfront and super cars filing along the frontline. The area is home to several luxury car garages including Koenigsegg, BMW, Centro Porsche and Cohen & Cars.
World-famous Luxury Leisure Port
The buzz of the fashionable crowd to be found enjoying this unique international resort is a huge attraction, and many properties in the area purchased with a view to renting them out both long and short-term.
Expanded in the '90s with Marina Banús, new properties, offices, a shopping centre and cinema complex sprung up in the area between the marina and the main highway. At this time, Puerto Banús also became home to Spain's department store, El Corte Inglés, while the frontline was given a facelift and now harbours a host of designer label boutiques including Chanel, Tom Ford, Gucci, Prada, Dior and Carolina Herrera.
Banús is also famed for its luxury beach clubs offering glamorous pool life, fine food and a beach party vibe. These include Ocean Club, La Sala Beach and Soul Beach.
When it comes to buying property, there is great diversity in terms of quality and price range. There are many high-quality apartments in the port itself, and while they change hands quickly, you can still purchase a 2-bedroom apartment frontline for approximately 300,000€.
The modern apartments in the Marína Banús area – as well as prime office and commercial space – area also in great demand. With the marina in the foreground and La Concha mountain as a backdrop, this area makes a stunning backdrop. Playas del Duque and Gray D'Albion are two classic residential developments within the port itself. Heading east from Puerto Banús toward the Golden Mile is an area of luxury, gated developments enjoying prime frontline beach positions. Here luxury apartments with uninterrupted sea views require an investment of 1-2 million euro.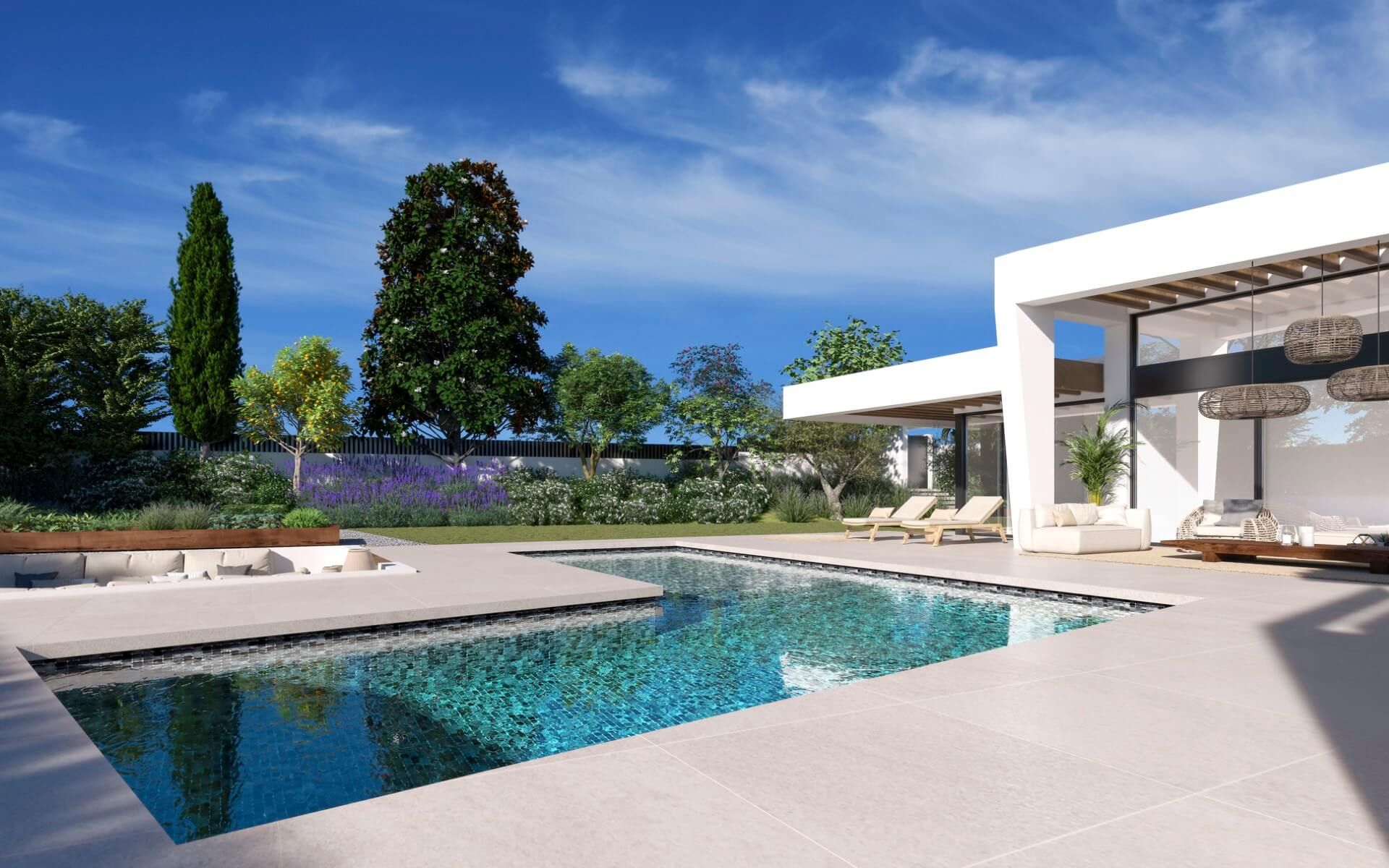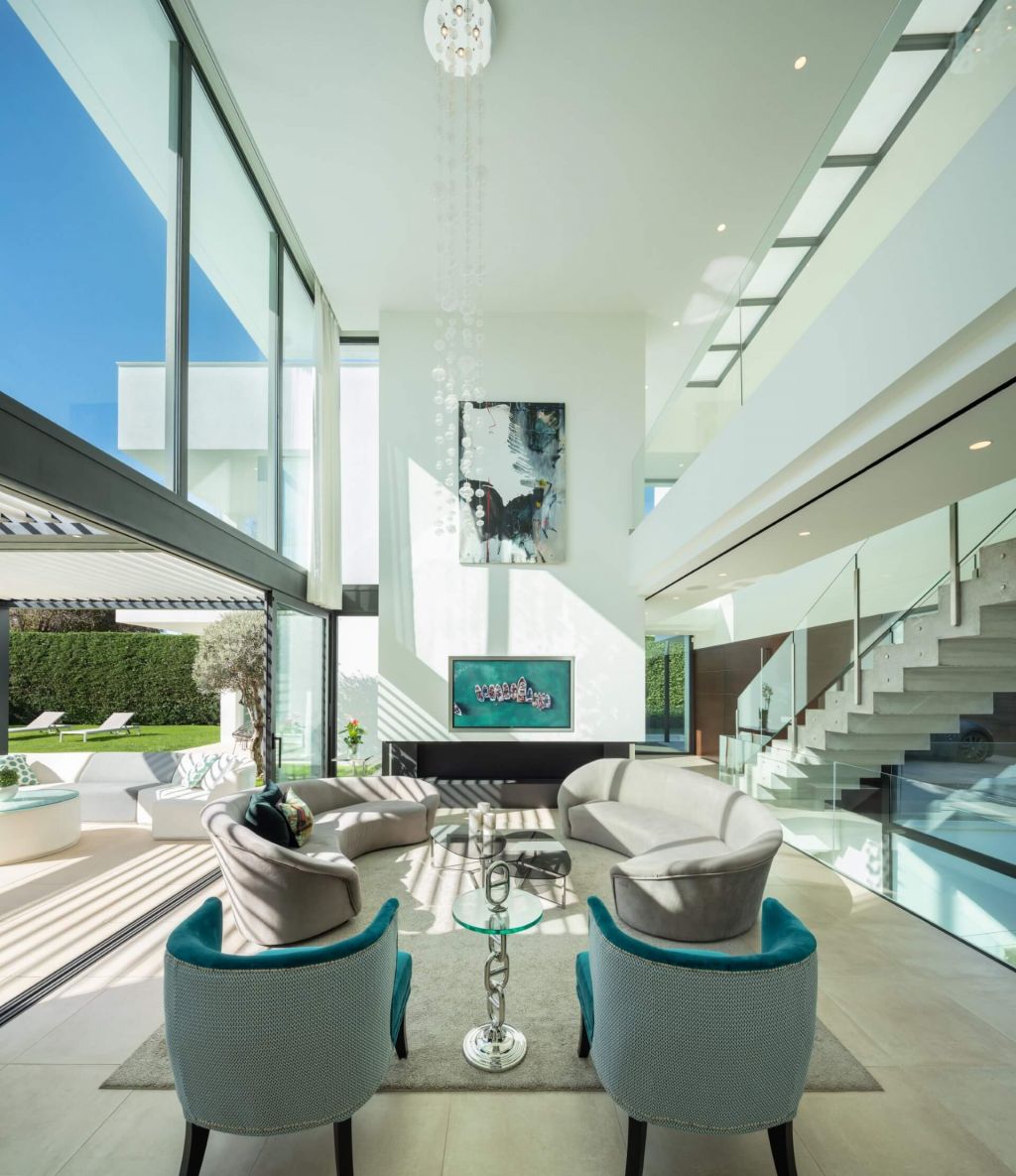 Real Estate Experts In Puerto Banús
West of Puerto Banús, you come to the long-established beachside neighbourhood of Cortijo Blanco, offering a selection of traditional villas, apartments and cool new builds, while immediately north of Puerto Banús is one of Marbella's most complete and desirable residential areas. Home to the fabled Golf Valley, and backed by the dramatic La Concha mountain, Nueva Andalucía is also where you will find the NCH Dallimore offices.
Contact us