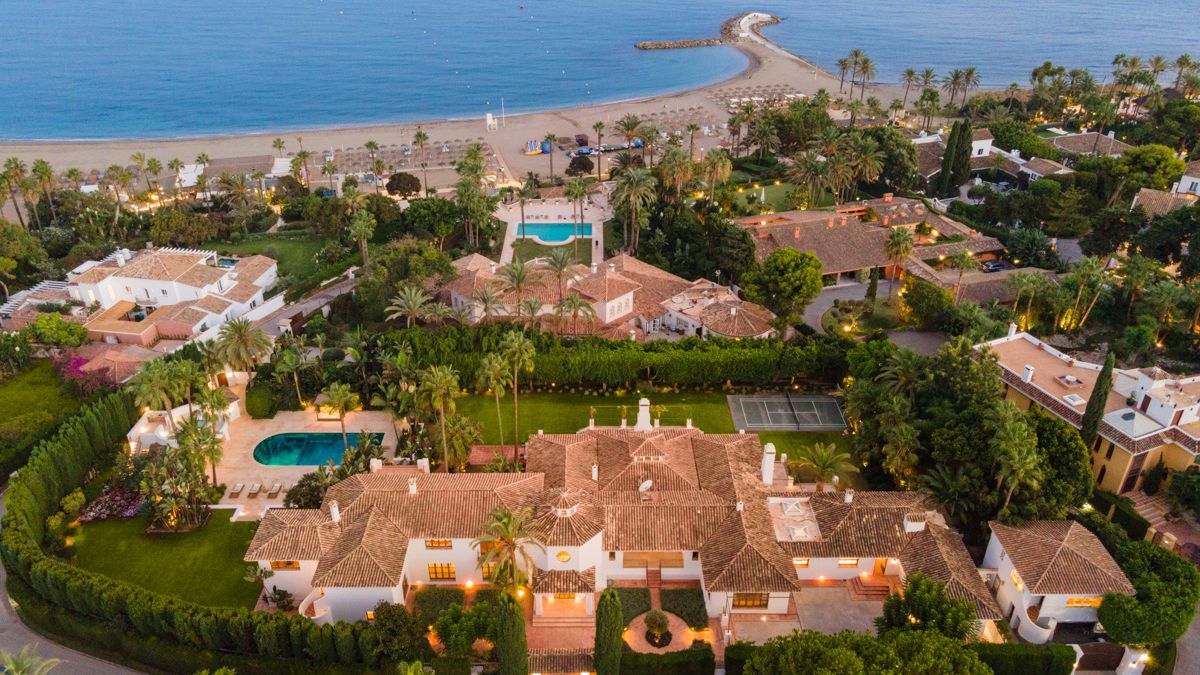 Safety in Marbella: A Secure Haven for Luxury Living
Sep 25, 2023
When selecting a new place to call home, safety is a top priority for prospective homeowners. Marbella, Spain, with its stunning coastline and vibrant lifestyle, also boasts an impressive commitment to safety, making it an ideal destination for luxury living.
As a premier real estate agency specializing in luxury houses, we understand the importance of our clients' peace of mind. In this blog post, we will explore the various aspects of safety in Marbella, highlighting why this captivating city stands out as a secure haven for those seeking an exclusive lifestyle. Additionally, we will showcase some of the safest gated communities in Marbella, where luxury living meets unparalleled security.
Safety in Marbella: A Holistic Approach
Marbella takes safety seriously and ranks as one of Europe's safest cities. Its low crime rates, well-maintained public spaces, and community-oriented approach contribute to a secure environment for residents and visitors alike. The local authorities, along with dedicated security teams, work in tandem to keep crime at bay, ensuring a safe and comfortable living experience for all.
Low Crime Rates in Marbella
Marbella stands out with its impressively low crime rates compared to many other European cities. Whether strolling along the picturesque beaches or exploring the vibrant city center, residents can do so with a sense of security. The city's commitment to safety fosters a welcoming atmosphere for locals and visitors alike.
Gated Communities: An Extra Layer of Security
For discerning individuals seeking an additional level of safety and exclusivity, Marbella offers prestigious gated communities equipped with top-notch security measures and amenities. These gated enclaves are meticulously designed to provide residents with an unparalleled living experience, combining luxury with the highest standards of safety. Here are some of the most coveted neighborhoods:
1. Sierra Blanca
Sierra Blanca, set against the scenic La Concha Mountain, features luxurious villas nestled amidst lush greenery. The community boasts 24/7 manned security gates, CCTV surveillance, and perimeter patrols, offering residents an oasis of serenity and safety.
See properties for sale in Sierra Blanca.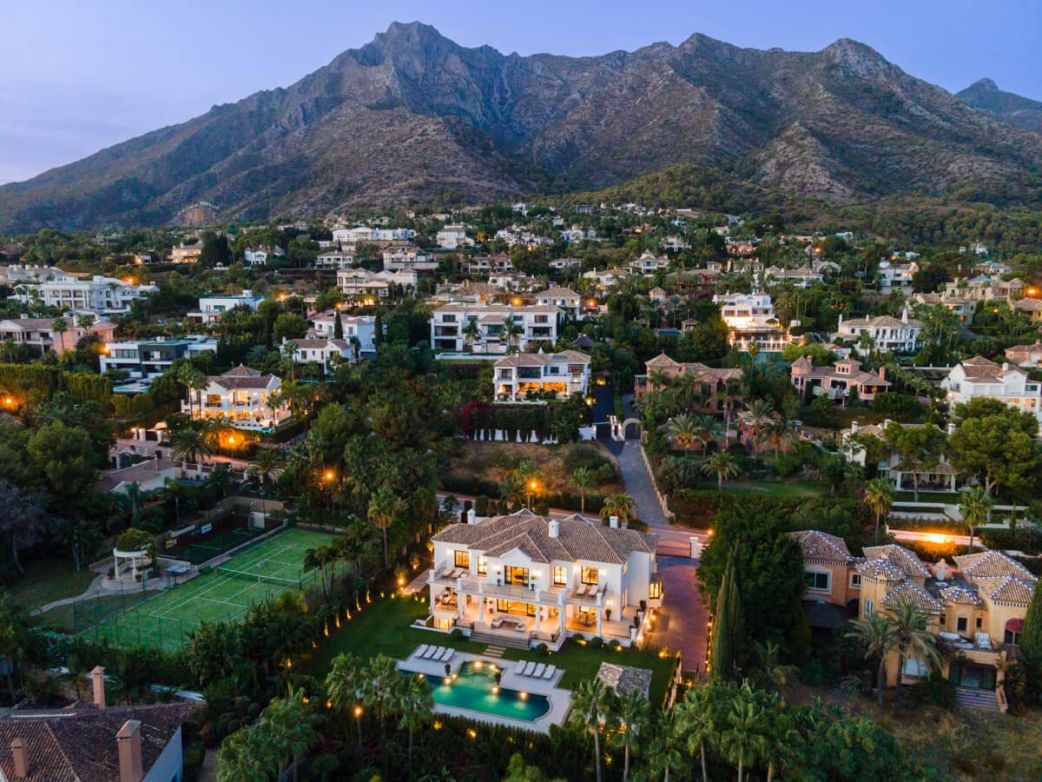 2. La Zagaleta
La Zagaleta epitomizes opulence and privacy. This exclusive gated community caters to high-profile individuals, with guarded gates and highly trained security staff ensuring the utmost confidentiality and discretion.
See properties for sale in La Zagaleta.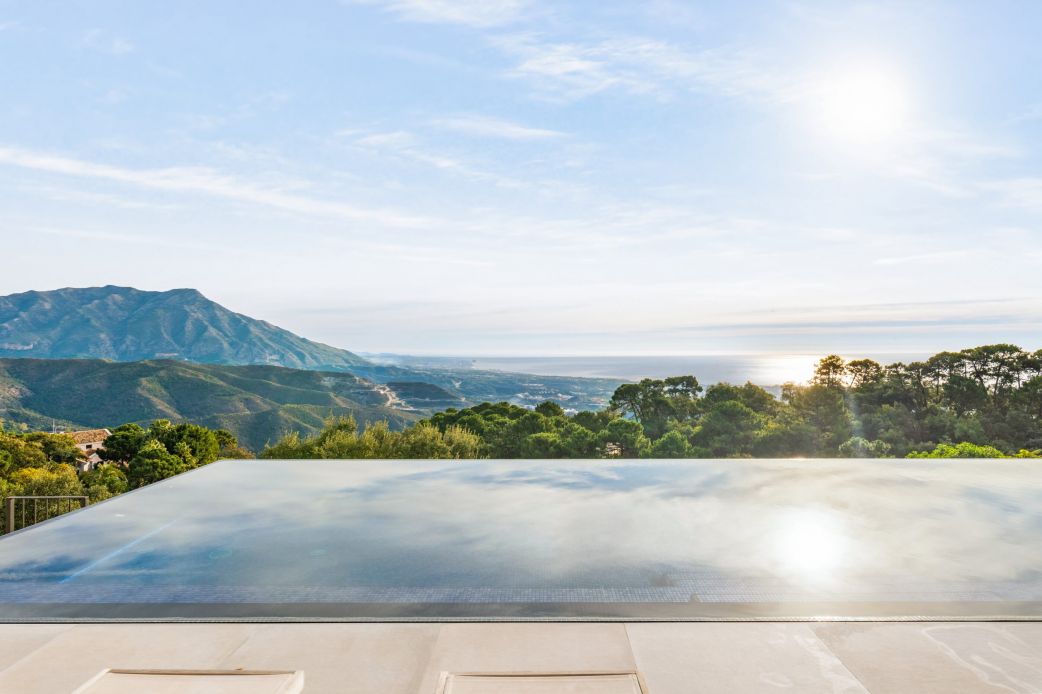 3. Los Monteros
Los Monteros offers elegance and sophistication with its selection of beachfront properties. The area enjoys 24/7 security services and access control, providing residents with a safe and upscale living experience.
See properties for sale in Los Monteros.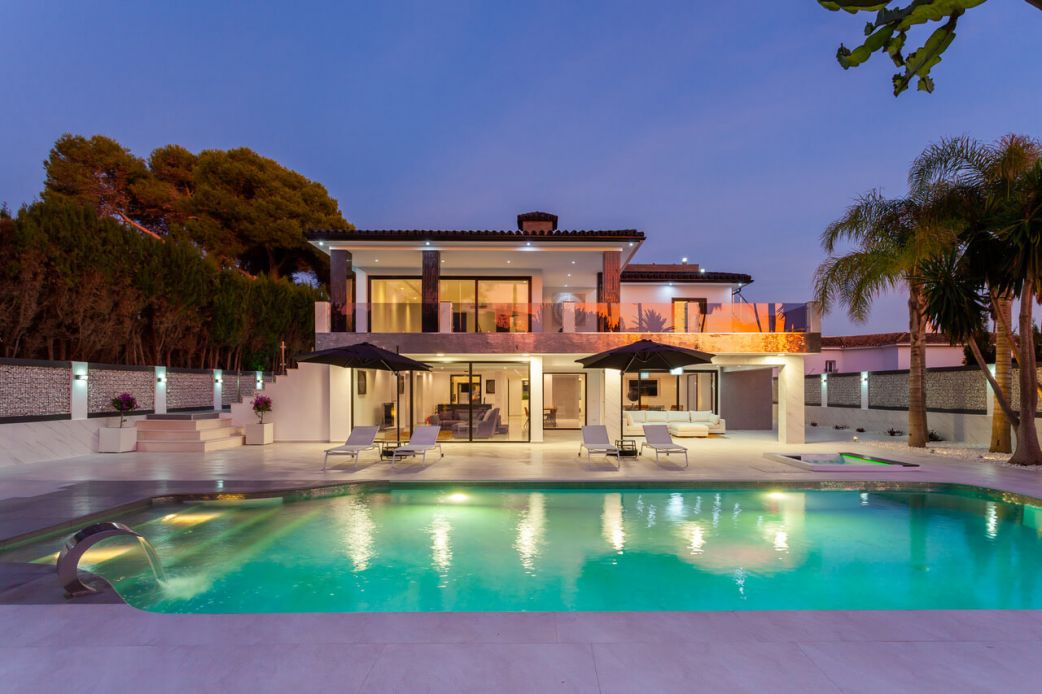 4. Marbella Club Golf Resort
Marbella Club Golf Resort, nestled inland, appeals to golf enthusiasts seeking both safety and leisure. The gated community boasts 24/7 security, allowing residents to revel in the tranquility of nature without compromising on security.
See properties for sale in Marbella Club Golf Resort.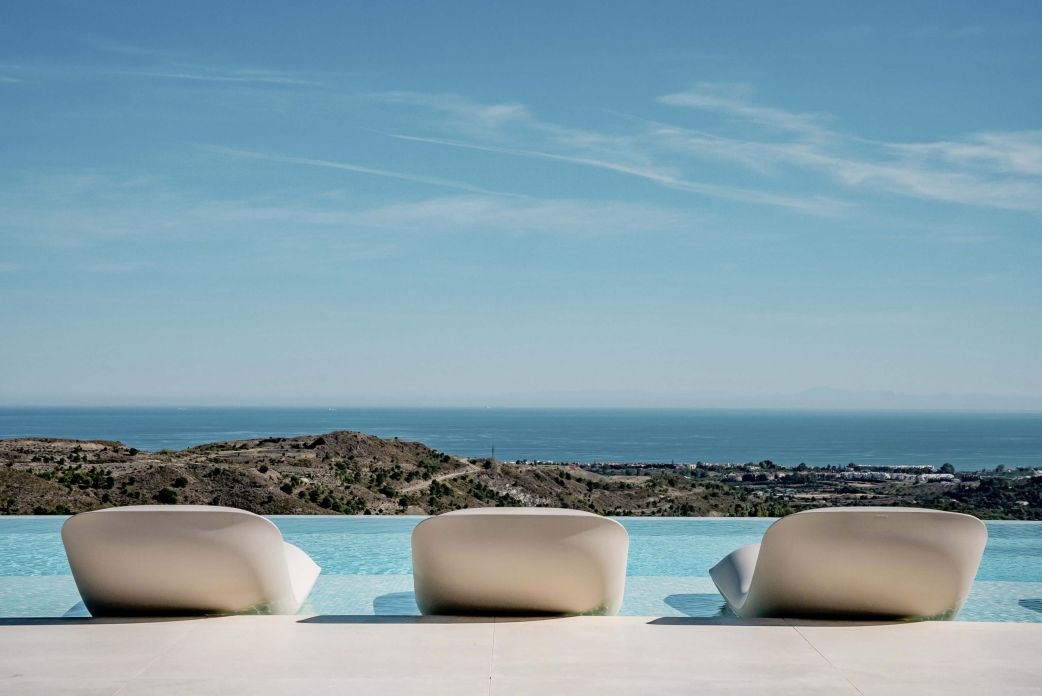 5. Casablanca in Marbella
Casablanca in Marbella is a prestigious neighborhood with exquisite villas nestled near the Golden Mile. The community offers controlled access and vigilant security personnel, ensuring residents live in utmost safety and comfort.
See properties for sale in Casablanca.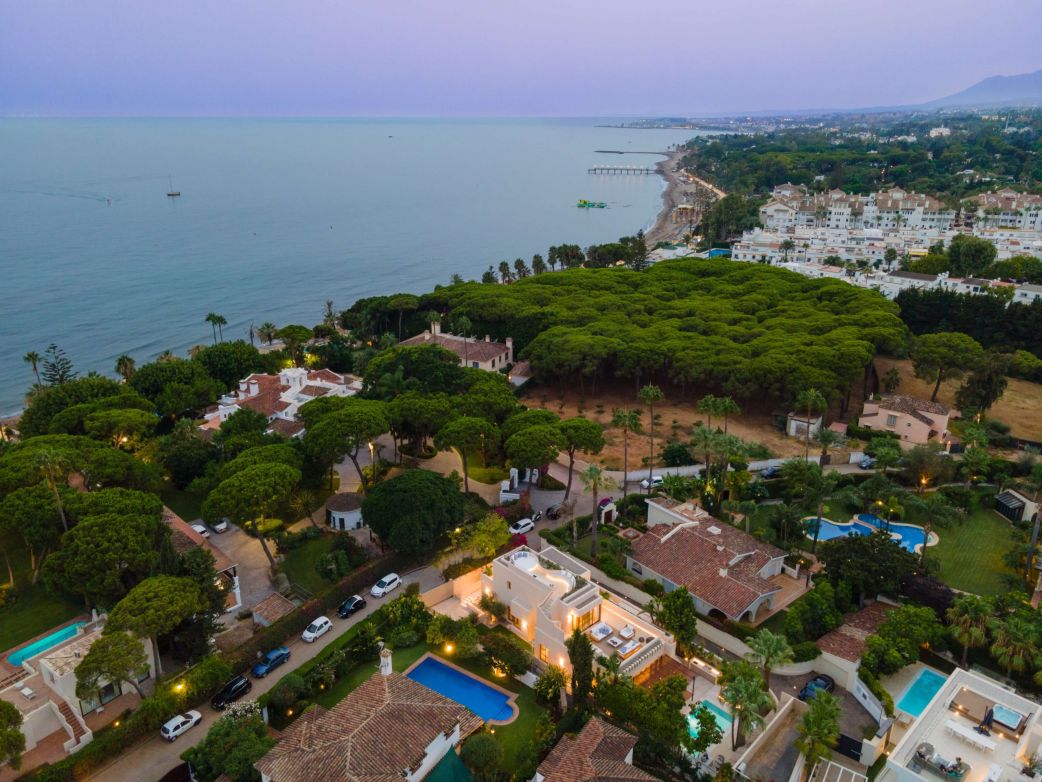 6. El Madronal
El Madronal, set amidst natural landscapes, offers luxury living with a strong emphasis on security. This gated community features vigilant security measures, providing residents with a serene and safe retreat.
See properties for sale in El Madronal.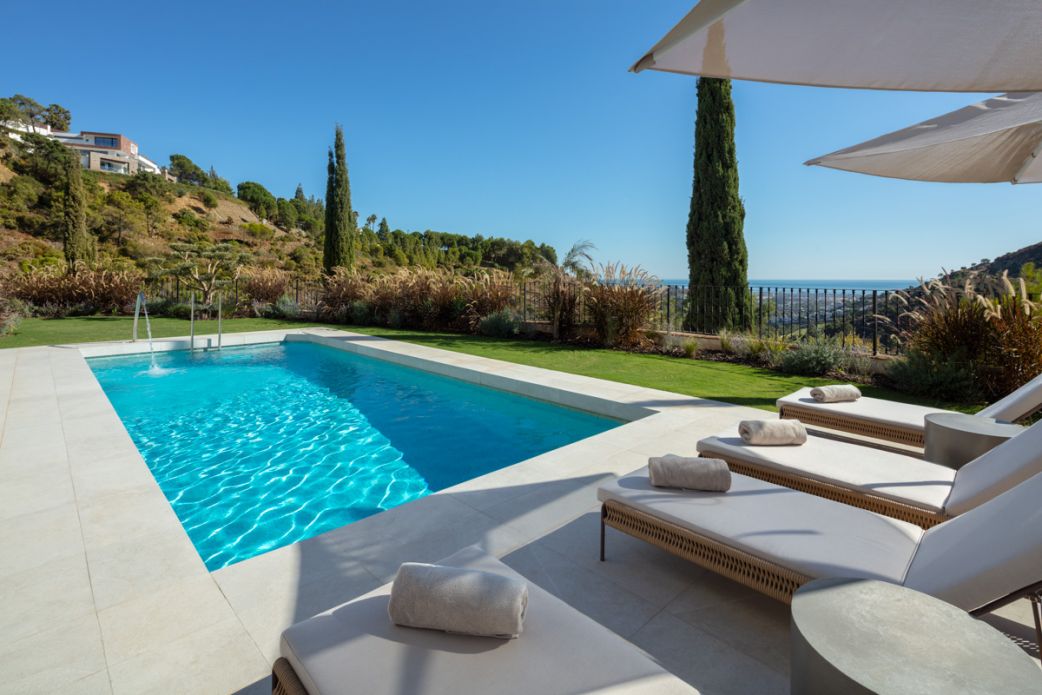 7. Monte Mayor
Monte Mayor, located in the hills, offers residents breathtaking views and a secure living experience. The community's access control and dedicated security contribute to its reputation as a haven for safety-conscious homeowners.
See properties for sale in Monte Mayor.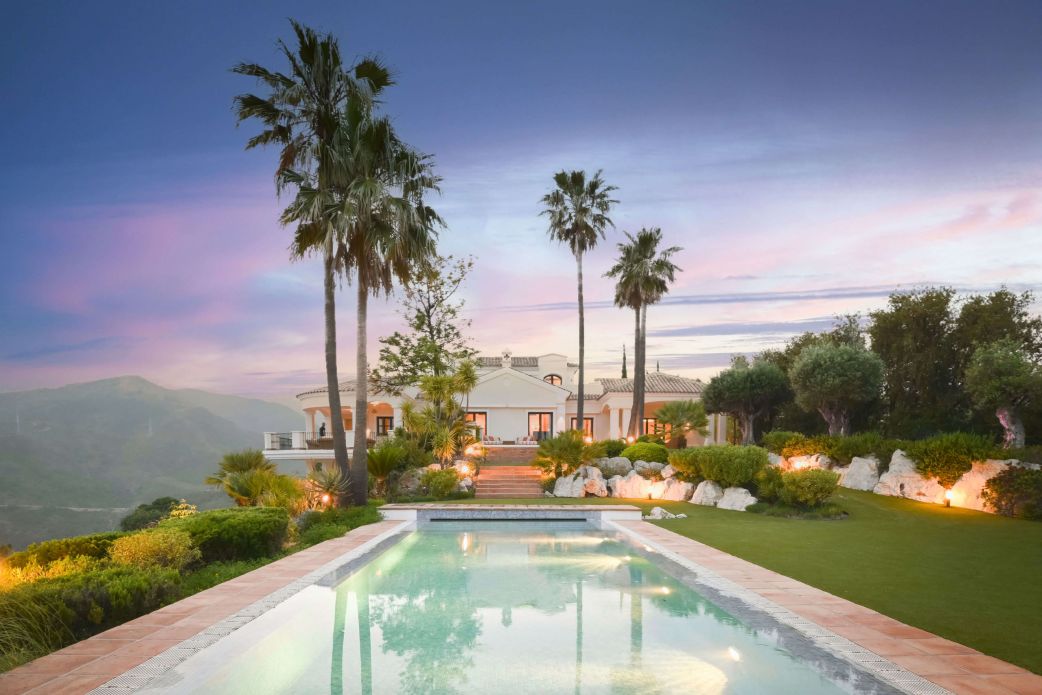 8. Finca Cortesin
Finca Cortesin, renowned for its exclusive amenities and luxurious residences, prioritizes safety and privacy. With 24/7 security services, residents can fully immerse themselves in the opulence of this gated community.
See properties for sale in Finca Cortesin.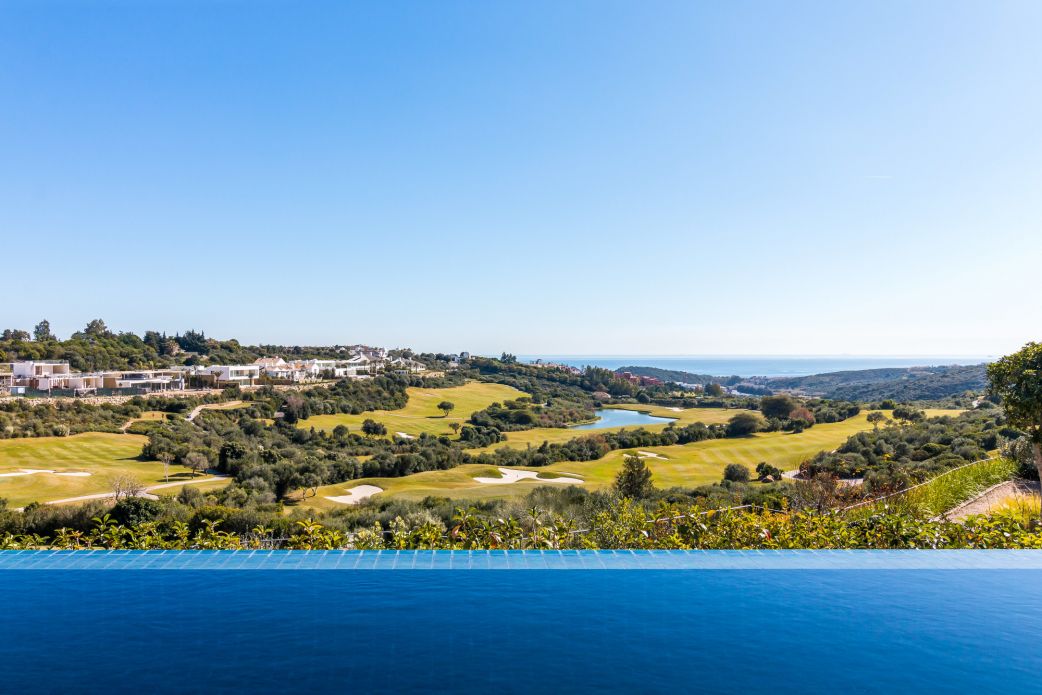 9. La Cerquilla
La Cerquilla, known for its upscale villas and proximity to golf courses, provides residents with a safe and prestigious living environment. The community's stringent security measures ensure a tranquil and secure lifestyle.
See properties for sale in La Cerquilla.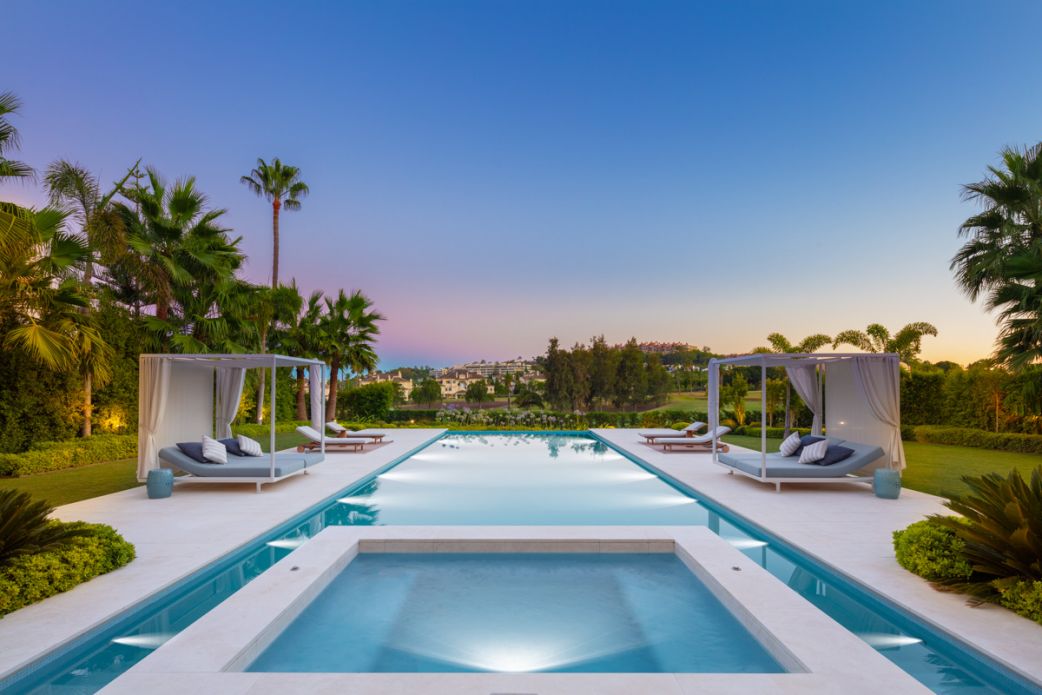 10. El Herrojo Alto
El Herrojo Alto offers residents an elevated living experience with stunning views and a strong focus on security. This gated community provides round-the-clock security, creating a serene sanctuary for homeowners.
See properties for sale in El Herrojo Alto.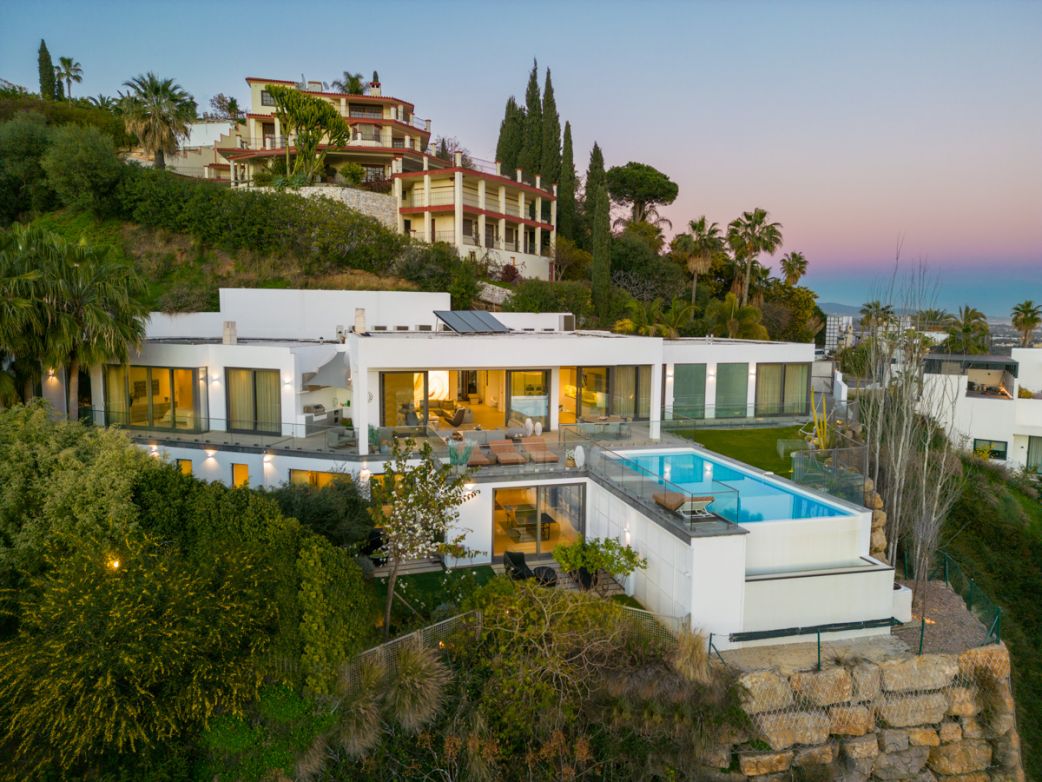 Frequently Asked Questions: Safety in Marbella
Q1: Is Marbella safe for families with children?
Marbella is an excellent choice for families. With low crime rates, family-oriented neighborhoods, and international schools, Marbella provides a safe and welcoming environment for children to thrive.
Q2: How is the nightlife in Marbella, and is it safe to go out at night?
Marbella's nightlife is vibrant and safe. The city ensures safety with a visible presence of law enforcement officers in nightlife areas, allowing residents and tourists to enjoy their evenings with confidence.
Q3: Are there any specific safety measures for tourists in Marbella?
Marbella takes tourist safety seriously, with tourist information centers offering guidance and safety tips. Beachfront areas and tourist hotspots are well-patrolled, ensuring a safe and enjoyable experience for visitors.
Q4: How does Marbella compare to other cities in terms of safety?
Marbella is renowned for its safety, boasting low crime rates compared to other cities in Spain and Europe. The city's commitment to security and community-oriented approach contribute to its reputation as a secure haven.
Q5: Are there any areas in Marbella to avoid due to safety concerns?
While Marbella is generally safe, it is advisable to be aware of areas with higher crime rates. As a trusted real estate agency, we guide our clients toward safe and desirable neighborhoods that match their security requirements.
Conclusion
Marbella's commitment to safety complements its reputation as a premier luxury living destination. The presence of gated communities with round-the-clock security ensures an added layer of protection for residents seeking exclusivity. Families, couples, and individuals can find a secure haven in Marbella, where they can embrace the city's vibrant lifestyle and serene surroundings.
As your trusted real estate agency in Marbella, we are dedicated to helping you find the perfect home in this secure coastal paradise, offering not just luxurious properties but also peace of mind. Experience the allure of Marbella – a city where dreams of secure and sophisticated living come to life.