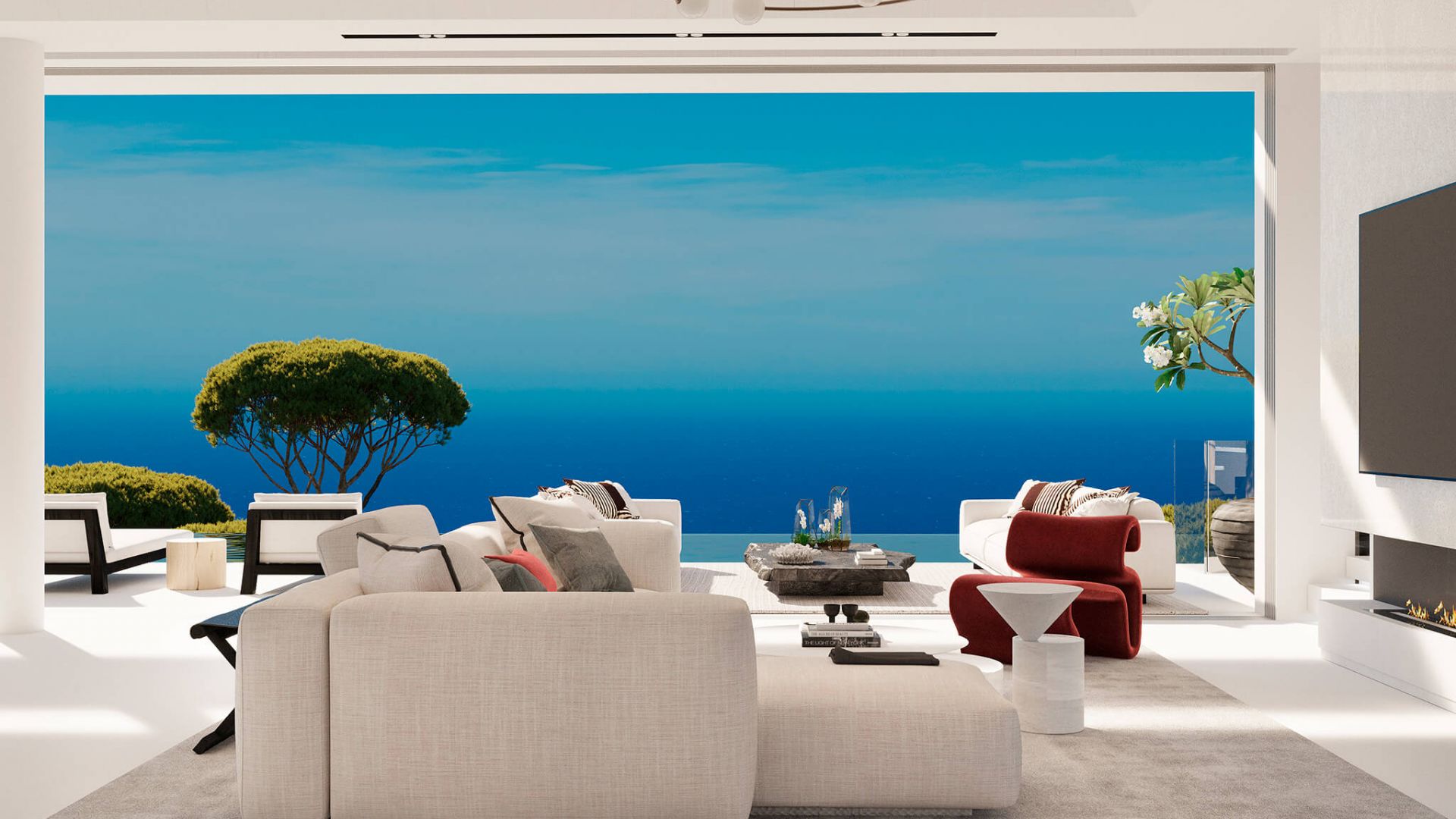 Sustainable Housing in Marbella
Aug 7, 2023
Sustainable Housing in Marbella:
Cost Effective & Environmentally Friendly
There is much talk of "sustainability", as a buzzword in real estate.  There is no doubt that aiming for sustainability is a worthwhile goal, but how do we actually define sustainable housing, and more importantly, how do we implement it?
"Avoidance of depletion of natural resources in order to maintain an ecological balance." This is the general definition of sustainability, and, in an ever-changing world, with a growing population and shifts in the global climate, the pursuit of global sustainability has filtered into all aspects of life.
Essentially, sustainability is all about fulfilling the needs of current generations without  compromising the needs of future generations while maintaining a balance between economic growth, environmental care and social well-being.
Architects and developers literally have in their hands the future of the environments we live in. They are also responsible for implementing  practices and government directives which are environmentally friendly and, in the long run, help to reduce our carbon foot print.
Sustainability is a long-term goal – with the implementation of systems, frameworks and support from global, national and local entities.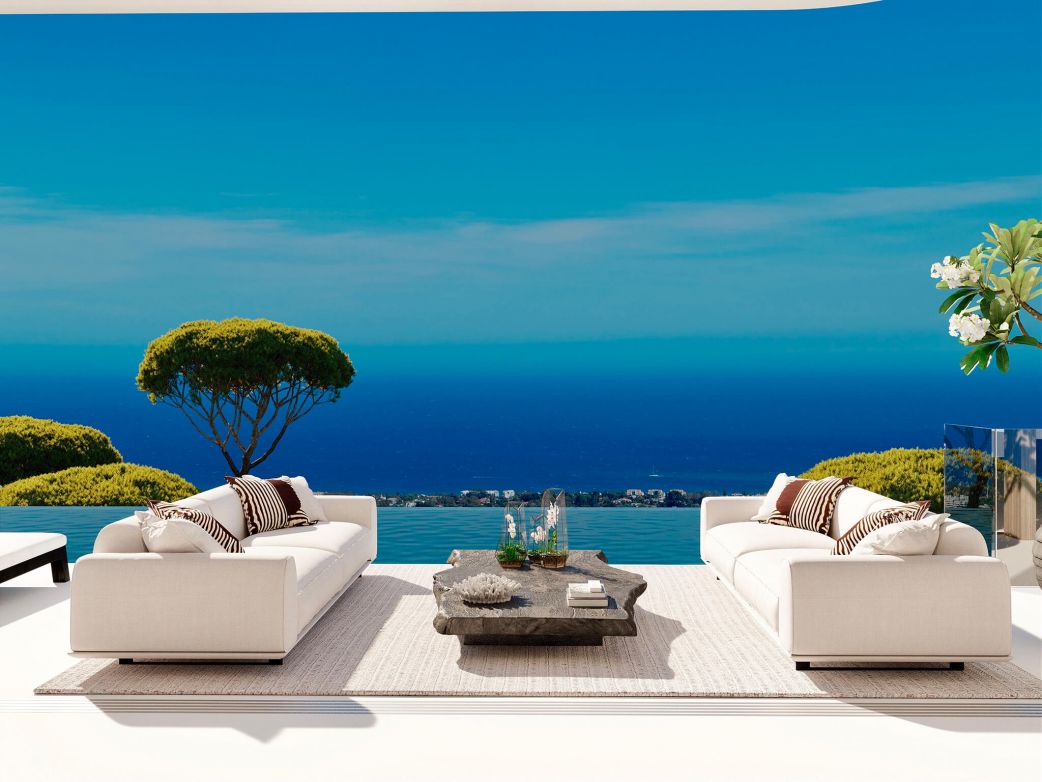 The 3 Pillars of Sustainability
For sustainability to work, there are 3 main aspects which have to come together; economic viability, environmental protection and social equality. Add to this the "5 Ps of sustainability": people, planet, prosperity, peace and partnerships, and all of these factors are intertwined, therefore progress in one aspect must support progress in another.
In order to achieve sustainability goals these are the 7 key initiatives:
Infrastructure imperatives, Carbon management, Green energy, Circular economy
Environmental conservation, Water conservation and Energy efficiency.
Sustainability Applied to Homes
When applied to buildings and the construction of homes, developers and architects are implementing sustainable practices into their designs – looking at the long-term in terms of use of materials, energy efficiency and cost effectiveness of the home's design.
The current definition of sustainability in the Oxford English Dictionary is "the property of being environmentally sustainable; the degree to which a process or enterprise is able to be maintained or continued while avoiding the long-term depletion of natural resources."
What Constitutes A Sustainable Home?
In broad terms, a sustainable home is designed in such a way that respects natural resources by optimizing energy and water use.
It is easy to confuse the terms eco-friendly and sustainable as the same thing.
Eco-friendly means something that does not harm the planet – whereas sustainable refers more to the wider scope of issues and activities that, according to the United Nations, do not compromise the ability of future generations to meet their needs.
Translating this to the process of building, this means developers:
Utilizing low impact and high-performance materials that are efficient in terms of manufacturing, shipping and installing.
Using renewable and recyclable materials
Reducing the embodied energy in building materials
Reducing energy consumption of the finished building
Reducing on-site waste
Heading towards a wide base of sustainable homes worldwide is an important goal in the future of global housing as it reduces costs – by using less resources – and leads to less carbon emissions.
And as demand increases for sustainable homes, opting to buy a sustainable home also increases the ROI for the home buyer in the future.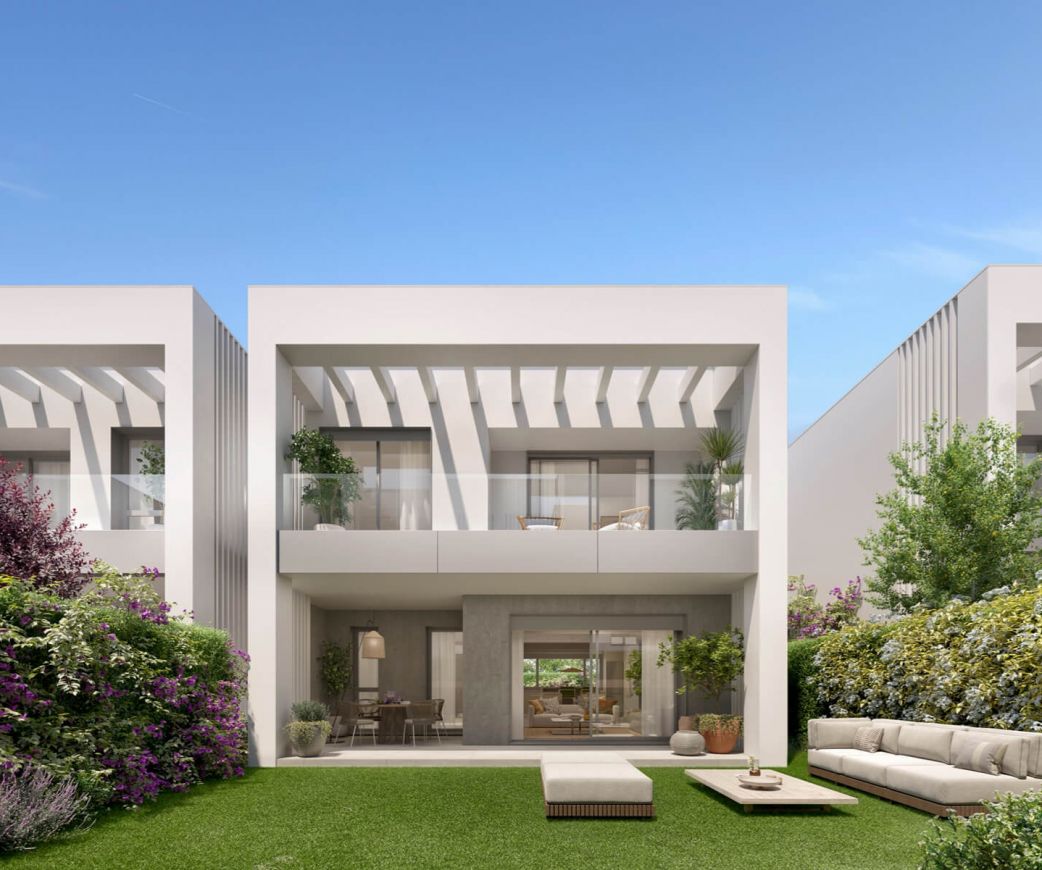 The Passive House Institute
At the forefront of the sustainable housing movement is the Passive  Haus, or House Model. Originating in Germany in 1991, the Passive Haus model is an excellent example of how sustainability can be put into practice in a design and cost-conscious way with large savings on energy consumption.
Generally consuming up to 90% less energy than conventional homes – and even 75% less than average new builds, a passive house uses less energy by maintaining the air quality of the home constant without the need for excessive heating or cooling.
The key to this reduction of energy consumption is excellent insulation – the passive house is built with an efficient shell that keeps heat in during the winter and out in the summer. This is achieved with the quality of materials, including gas-filled triple-glazing.
The reduced energy consumption is also due to the utilization of renewable energy sources, particularly solar energy and even by utilizing the body heat of the residents of the home.
Accordingly, savings are made in both the build and the maintenance of the building – by using energy efficient components and quality ventilation.
Passive houses also use less water  – and all this while creating high levels of style and comfort, while reducing emission of greenhouse gases.
The principal of the passive house is that it uses very little primary energy, reducing costs for the current generation and leaving sufficient energy for future generations.
Renewable v Sustainable Energy
With energy consumption and efficiency at the heart of sustainability it is important to look at the difference between renewable energy and sustainable energy sources.
Renewable energy comes from resources that the earth can replenish such as crops and biomatter.
Sustainable energy is gathered from sources that don't need to be replenished because they can never be depleted such as sunlight and wind energy.
Eco-Friendly Build
While eco-friendly refers to building materials and techniques that don't harm the planet, sustainability is more about the long-term impact and reduction in energy use. There are crossovers – and the following are key factors in the creation of eco-friendly homes:
The use of sustainable materials – eg sustainable forest wood
The use of stone instead of plastics
Strong insulation and air tightness
Orientation – south facing – to take advantage of natural light
Architectural features to keep sun/heat off buildings – awnings
Renewable energy sources – wind power and solar – especially efficient in Spain with 320 days of sunshine
Aerothermal heating
The advantage of most eco homes is they are built off-site, thus speeding up the building process. Thanks to accurate 3D imaging of the architect's design which is recreated in a factory. The future home is created in panels and transported to the site. A mobile crane & specialist team assemble the panels to create the property in just a few days.  A 200 m2 home can be built in 3 days!
The cost of eco-friendly and sustainable building is generally only 5% higher than standard contemporary building. The costs can be quickly recouped in reduced energy bills. For example an A energy rating is almost zero consumption and creates
An exponential saving on electricity, water and gas.
As awareness grows for people to reduce their carbon footprint – this adds to the investment potential as eco-friendly and sustainable houses will become more desirable.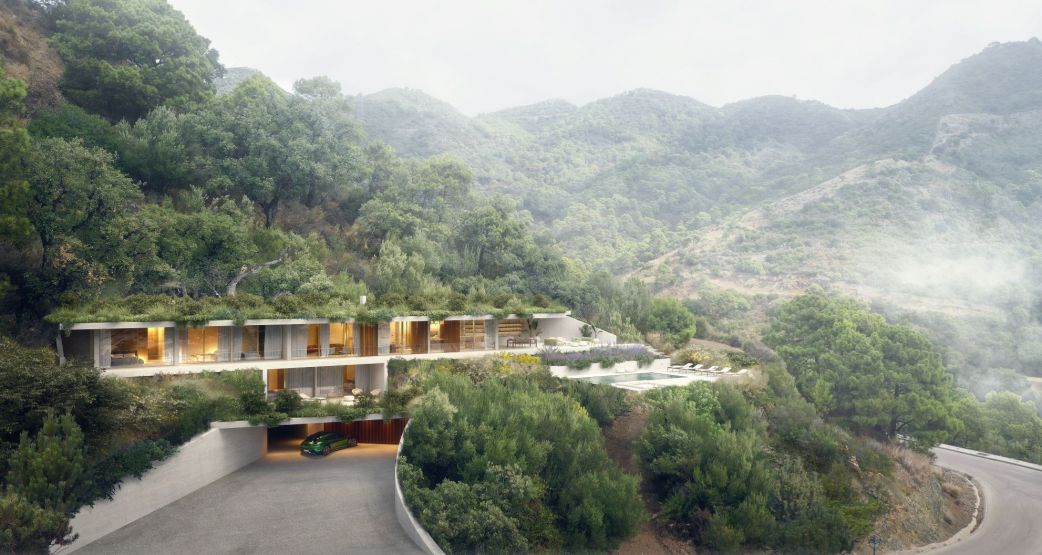 Sustainable Homes in Marbella
With a fast-paced real estate market and a steadily increasing supply of luxury contemporary homes, Marbella has more than its fair share of sustainable new builds. A firm base of top professional architects and developers have created a wide array of sustainable and energy efficient villas, townhouses and apartment complexes offering superb facilities while keeping an eye on a greener way of life.
When searching for properties in Spain, look out for the BREEAM certification, which measures the sustainability and energy efficiency of buildings and homes, and is widely considered as the global benchmark with more than 1 million buildings certified worldwide.
Marbella itself is becoming a sustainable smart city, adopting green energy and promoting eco-tourism.  The air quality in Marbella is excellent, with one of the lowest levels of pollutants in Spain.
Within the province of Málaga,  there are a variety of Smart Tourism projects underway, including sustainable sports, recycled irrigation for golf as well as 170 solar energy parks planned in the province. There are also subsidies for buying hybrid cars until end of 2023 and Malaga city is on track to be a "circular city" by 2027.