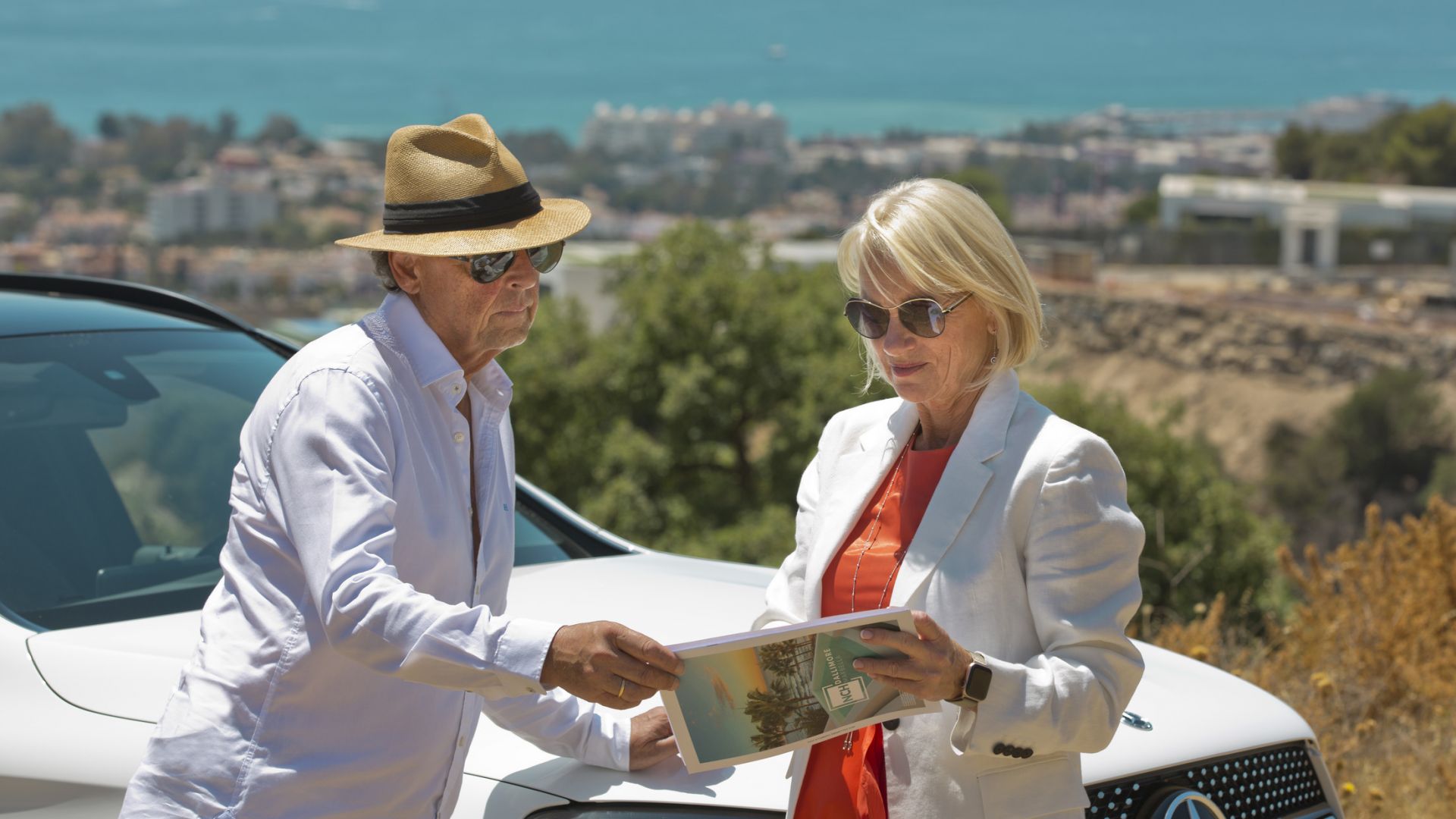 AFTER SALES SERVICES
Nov 13, 2023
Going the Extra Mile
When buying a property, you need to ensure that your real estate agent has excellent knowledge of the area, and the in-depth workings of the local real estate market.  Add to this impeccable knowledge of the properties available in such a fast-moving property market.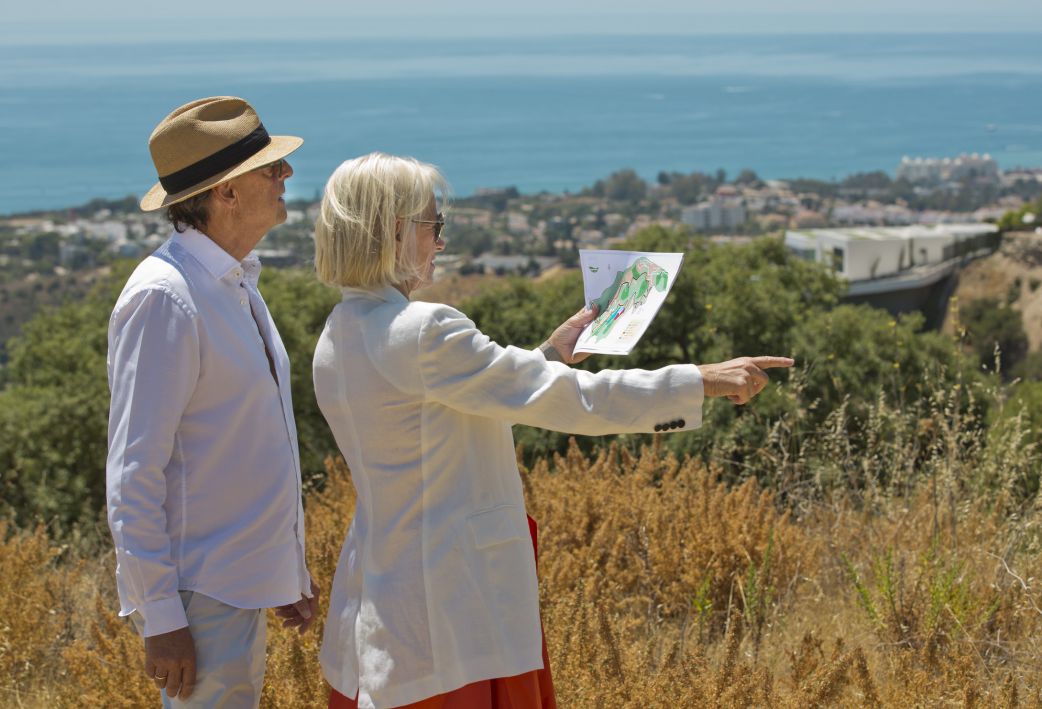 The best agents will, however, always go the extra mile to ensure their client's property purchase and move are smooth, seamless and stress-free and providing after-sales services in the long-term allowing clients easy access to the new lifestyle they desire.
At NCH Dallimore Marbella, with more than three decades of successfully purveying luxury property in Marbella, our exhaustive knowledge of the coast translates into the trust our clients place in us to find them the right home, in the right place at the right price point.
In the sales process, our first objective is to get to grips with exactly what our client is looking for, in order to meet, match and often, exceed their expectations.
How do we do this?
With our intricate knowledge of the new properties, new developments and resale properties in our key areas of operation, including Nueva Andalucía, The Golden Mile, Sierra Blanca, La Zagaleta, Sotogrande, Benahavis, Estepona, Finca Cortesin and Málaga city.
At NCH Dallimore Marbella we only recommend the areas, properties and developments we believe are of the standard, caliber and quality our clients deserve.  Thanks to our extensive, privileged network we have access to off-market properties, and once a sale is going through we then guide our clients smoothly and painlessly through the buying process with our dependable lawyers, mortgage brokers, architects, interior designers and service providers.
This is why we have satisfied clients that frequently buy and sell properties with the company over the long term and recommend us to others.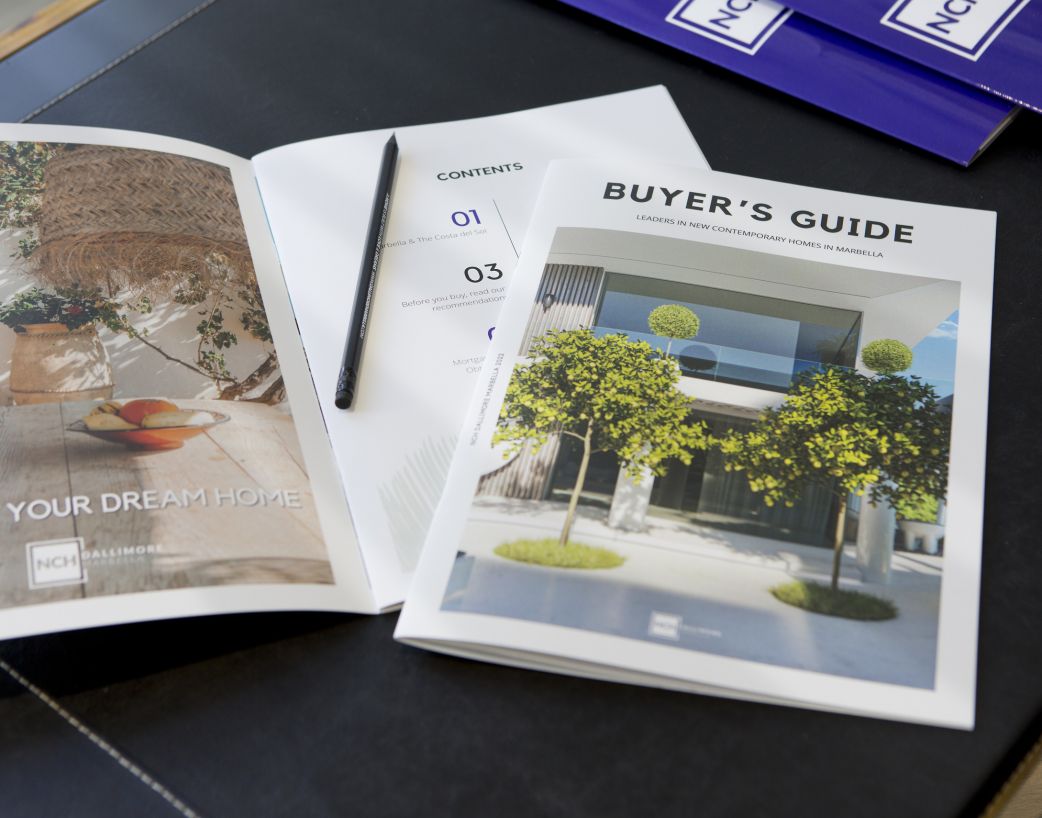 Settling into Marbella Life
At NCH Dallimore Marbella we understand that once you actually own your property – if this is your first home in Marbella, or you are moving to a different area – a little help can go a long way to smoothing the transition and getting you  and your family settled into your new home and quite possibly a completely different way of life.  This is where After-Sales Service comes in.
At NCH Dallimore Marbella we pride ourselves on being there for our clients in the long term to help with the practicalities of not only purchasing a property but settling in and enjoying their new home and lifestyle to the full.
Here are just some of the ways our multi-lingual team can help you with the practicalities of setting up your new home:
Trouble-shooting issues such as changing over utilities, refurbishing your home and snagging issues with brand new and re-sale homes. Whether you purchase a new build, or a re-sale home, we can help you with everything from small tweaks to major refurbishments, recommending the best professionals for the job in hand.
Recommending removal companies and storage facilitiesIf you are moving from one home to another – you may need to move     furniture to your new home, or store it while you decorate and refurbish.
Putting you in touch with the best architects and interior designers to help you create the home of your dreams. If you are buying a plot on which to build your dream home, we can guide you through the entire process, from finding the plot in the best location, through to selecting the architect and interior design team to bring the plan to fruition.
Sourcing builders and workmen to carry out renovations, extensions and decoration of the home. Depending on how extensive a project it is, or the style you desire, we can recommend architects, builders and technicians to transform your home.
Contacting service providers to set up contracts for, e.g. internet, electricity or security alarms, or locksmiths for new keys. With tried and tested companies at our fingertips, we can save you time and energy finding the right providers.
Finding you a great landscape gardener to enhance your plot and maximize the outdoor living space around your villa. You will require a gardener year-round, and may need him to mitigate storm damage in the winter months.
We can be your key holders in your absence and oversee workmen entering your home when you are not in-residence allowing work to progr
ess ready for your return.
If you are renting out your property long or short-term we can help with the following:
We can advertise within our network for reliable tenants to rent your property year-round, or for holiday rentals.
Coordinate for changeovers with cleaning, laundry services and handing over keys to rental clients.
Enjoy your Luxurious Holiday Rental in Marbella
The NCH Dallimore team can also find you a rental – everything from an attractive holiday apartment up to an ultra luxury villa – with all the attendant services to make your stay in Marbella smooth, efficient and memorable.
In recent years, as luxury service has flourished in Marbella,  concierge services have come to form part of the fabric of the business community.
Whether it's a housekeeper you require for a month's holiday
a private chef to cater daily or for special occasions
a nanny for school holidays or babysitting
an airport pick-up or regular chauffeur we can find the right people to ensure your stay is smooth and stress free
We can even help you charter a private plane to jet you over to Marbella and back.
We are also very pleased to recommend international and Spanish schools – which may condition which area of Marbella or the Coast you choose to live in.  As for leisure activities,  we can help you arrange everything from golf, sports and yacht hire to restaurant bookings and venues for private events to excursions and outings to many of the beautiful towns, villages locations and natural  beauty spots within easy reach in Andalucía.
All you have to do is ask – your wish is our command.