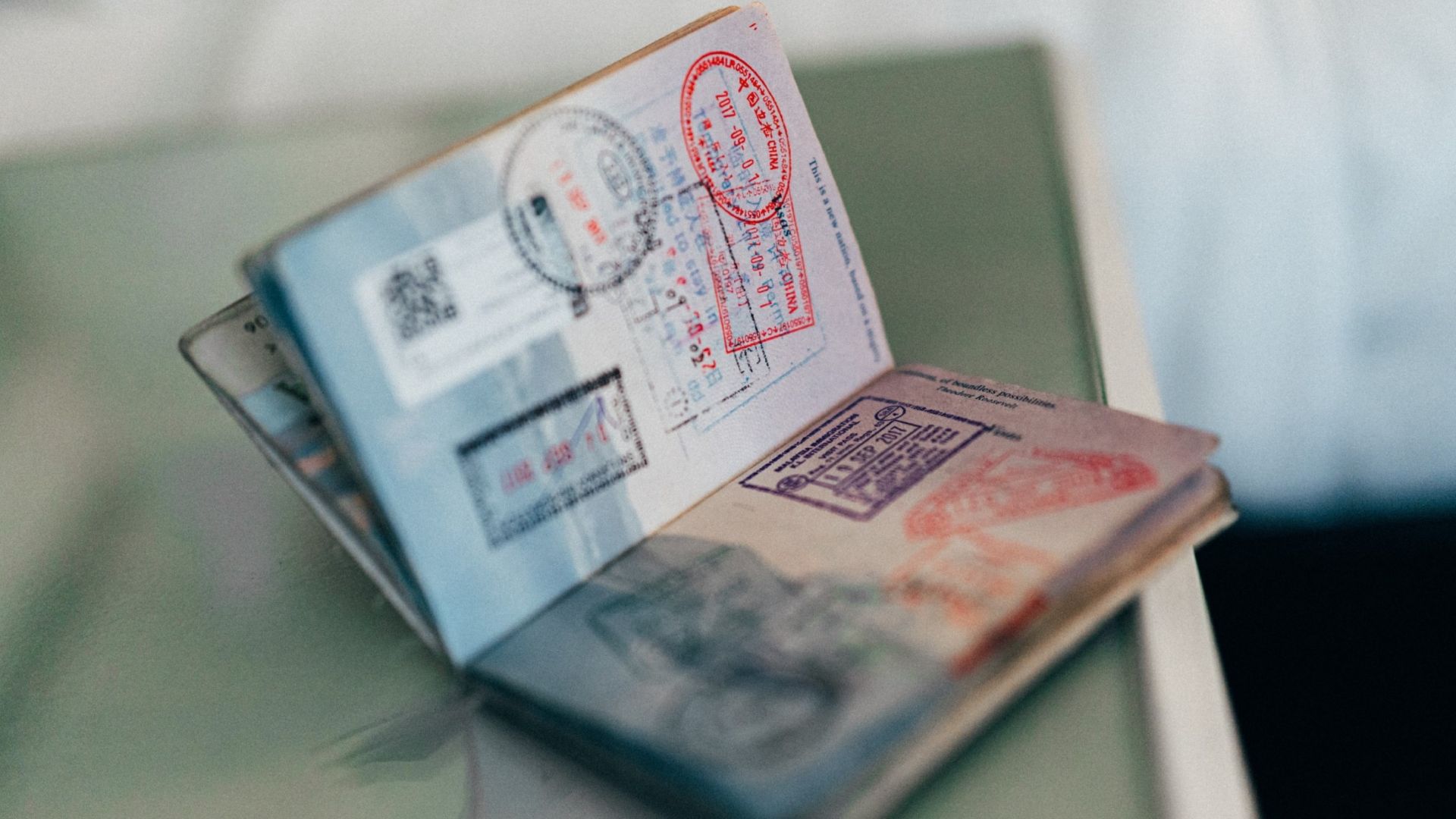 Golden Visa Spain
Jul 13, 2022
Attracted by the quality of life, culture, climate and stability of Spain, The Golden Visa is a scheme for non-EU nationals, which provides investors and their immediate family with automatic renewable residency status in Spain. 
The Golden Visa is a particularly good option for British people considering investing in Spain post-Brexit. With the Golden Visa, you will not be limited to a 90-day stay in the country, and there are a number of different ways of gaining eligibility to the scheme. There are several ways to qualify for a Golden Visa:
To purchase real estate of a minimum value of 500,000€
Invest in Spanish public debt with 2 million euros
Buy shares valued at 1 million euros in a Spanish company
Deposit 1 million euros in a Spanish bank
Own a company in Spain which generates employment
 
With one of these options, the citizen can apply for the Golden Visa through their own Embassy or Consulate, and once accepted, the Golden Visa is valid for 2 years, at which point it can be exchanged for a residence permit. After 5 years, you can achieve permanent residency, provided you have spent at least 6 months a year in Spain, and after 10 years, they can apply for citizenship of Spain.
Benefits
– The advantages given to holders of the Golden Visa are as follows:
– To be able to live and work in Spain
– To bring spouse, children and elderly parents or dependents
– Access to the public health and schooling systems
– Access to visit Schengen zone countries
Tax Implications
 
Investors will only be taxed on their worldwide income if they are resident in Spain for over 183 days in any year.
For non-resident individuals, tax is charged at 24.75% on income derived in the country, like rental income. This can be reduced with expenses.
Capital Gains Tax (CGT) applies to any profit made from the sale of a property.
CGT starts at 24%, increasing to 27% for gains exceeding €50,000. Allowances and deductions can be made.
Annual property taxes are payable to the local authority at approximately €200 – €400 per year for an apartment, more for a villa.
In Spain, there are many independent lawyers and gestors who can guide you through the application process for the Golden Visa, with fees ranging from approximately 8,000-11,000€. The official government fee of 70€ for administering the application applies to each family member.
We will be delighted to help you organize your Golden Visa. Please contact us on Tel: +34 951 50 20 10. Email: info@dallimoremarbella.com