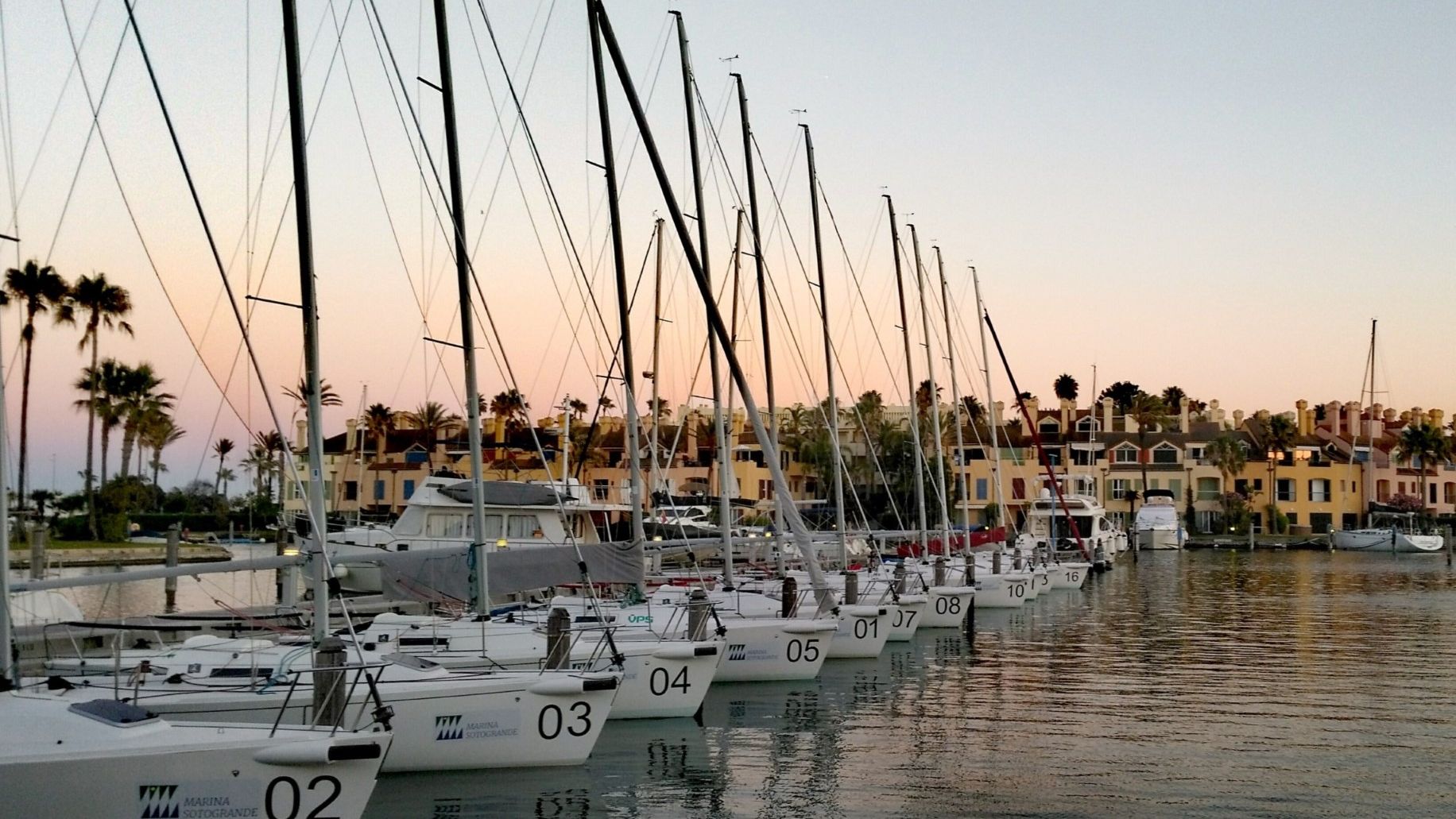 Investing in Sotogrande
Jul 13, 2022
Always the more discreet neighbour to Marbella, the 5-star jet-set resort renowned for its nightlife and glamour, Sotogrande, one of the most exclusive resorts in Europe, is just 30 minutes from the jewel of the Costa del Sol, just over the border of Málaga province into Cádiz, and just 15 minutes from Gibraltar airport.
Occupying some 2,000 hectares of countryside and coastline on the tip of southern Spain and enjoying fabulous panoramic sea views, Sotogrande offers an impressive array of upscale leisure activities with leading championship golf courses, including Valderrama, international polo fields, a thriving leisure marina with varied gastronomy on offer, along with a range of mature residential neighbourhoods nestled within vast green space. Wide avenues, lined with soaring palms and large mansions give the resort ambience reminiscent of Florida or Beverley Hills.
And while the mood is more low-key and sports oriented, slowly but surely, the classic Spanish resort of Sotogrande is becoming a tad more fashionable with the arrival of trendier restaurants and the newly re-branded So Sotogrande hotel, bringing a new contemporary flair to the hospitality sector in the area.
The Sotogrande real estate scene is attracting more international acclaim as stunning luxury villas and sublime new developments offer buyers the opportunity to enjoy the exceptional way of life in architectural splendour. News has just been released that the ultra-exclusive El Mirador villas, priced from 6,000,000 – 11,000,000€ have all sold out.
Building work around the Sotogrande port area continues a pace, and with prices for frontline marina apartments starting at approximately 450,000€, new builds are being snapped up.
And with land prices around 30 per cent lower than in the key areas of Marbella, Sotogrande represents an excellent investment for those people interested in buying and building homes in this rarefied resort which offers an upscale life of leisure amidst unspoiled nature.
Sotogrande S.A. attribute the new wave of demand for properties in the area to the lifestyle re-set brought on by the pandemic, with many executives, professionals and families eschewing city life and looking to work remotely in places that offer fresh air, nature and a more leisurely way of life. And with property prices comparable, or lower than in most European capitals, Sotogrande is a serious contender.
See our selection of properties in the Sotogrande