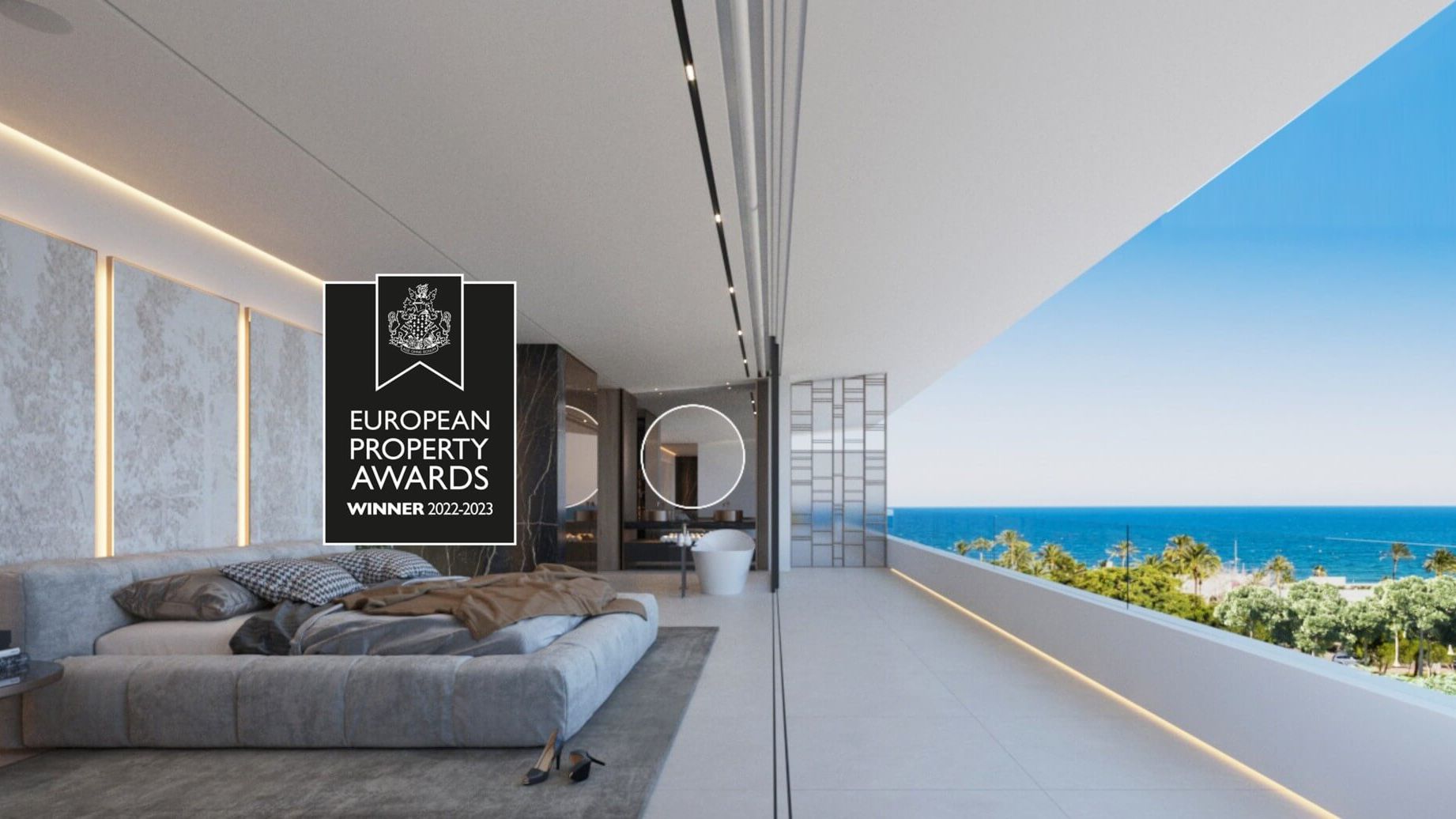 EUROPEAN PROPERTY AWARDS: AWARD WINNERS IN 3 CATEGORIES
Sep 23, 2022
Have you heard of the International Property Awards?
If not, read on….
It's an organization celebrating excellence in the property industry, with more than two decades experience of bringing out the best in the professionals across real estate, developing, architecture and interior design and showcasing their achievements. Based in London, the panel of judges for the Awards are among the best in their field globally.
With more than 35 years experience in real estate in Marbella, and with similarly weight communications experience in the team, NCH Dallimore Marbella decided to enter for the Awards in 3 categories, Real Estate Singe Office, Real Estate Agent and Real Estate Website.
We are delighted to reveal that we have been informed that we are "Award Winners 2022-2023" and in a matter of weeks we will know exactly what we have been awarded, so watch this space…